Ms. Shishira Srinivasa, a PhD Research Scholar who just submitted her thesis and awaiting her Doctoral Degree, is a budding poetess and an Ardent writer has a keen interest in writing poems on life, love, grief, failures of life and many more prompts. She hails from Bangalore and is working in a Corporate firm and her favourite hobby is to convert her feelings in the form of poems and stories and converting thoughts into books. 
 
She has also published 25 research articles in International peer reviewed journals on Stress Management.

 
Apart from writing, Shishira is more interested and good in music and singing, She is a Carnatic singer and has learnt it through certification, and won many prizes and accolades for the same. She is a bibliophile, she is good at art and pencil drawings and is passionate about varied interests. She likes to spend time with her pets and play with them. 
 
She is a certified Reiki healer, Certified Animal Communicator, A Tarot reader, certified Angel Therapist, and intends to help people who are suffering in their day to day lives. 
 
She recently published a book on Stress management – (Orange book publications) for all age groups and different categories of people on how best they can conquer it and de-stress themselves. She is also keen on writing books on diversified topics. She also wrote and published a book on Green HRM – A Run through of different approaches, and Two books on self-composed poems namely: A Troupe of Free verse, Limerick and Lyric Poetry and A Rhapsody of Free verses and Literary compositions. She recently published a book On Depression which is widely available in Amazon and Flipkart.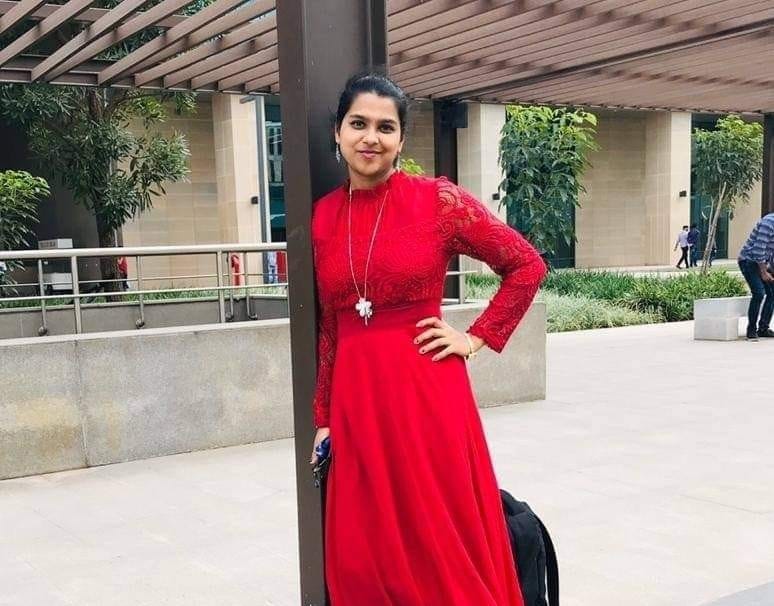 Few of my awards over these two years for my books and milestones:

Limelight award for Best Youth Icon 2021,
Was awarded the top 100 Authors, Educationalists, Researchers by India Prime Awards 2021,
Also Won the Best Debut Award and Best overall work by Elite Awards 2021.
Her books are also nominated for the NE8X official Litfest 2021 and won best book award,
Sahitya Khosh Samman 2021,
Tagore commemorative 2021, for extensive Literary contribution.
The Pride of India award by Cherry Book awards
Best Aspiring Writer by Elitebook awards season 2.
She also bagged 3rd prize for her Stress Management book by Caesura Awards 2021
Perfect Achiever's Award 2021 – Author and Reiki healer
Femina Awards – Miss Debut Author 2022
Sylvia Plath Memorial Women's Literary Prize 2022
Geethanjali Arts Foundation – Best Singer – (Bollywood) 2021
Picasso award 2021 – Best art in National Art Exhibition
Harvard World Records – For Outstanding Work in the Field of Writing books on Different topics as an Author

Currently there are three more books under publication which will hit the market in the next few weeks.