DILBAR SINGH FITNESS
dilbar singh fitness, an indian fitness and nutrition advisor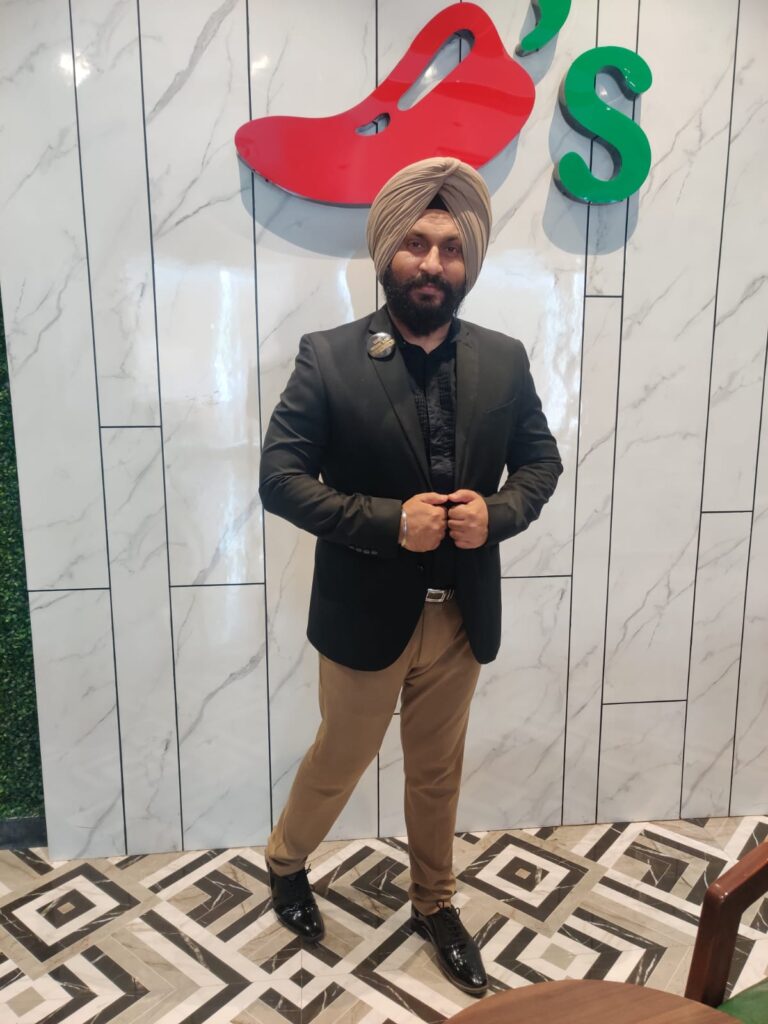 He is born on 9 nov 1979 Friday . This name of born city rania .
He is currently live in sisra (haryana)
He is a health & wealth advisors . I strongly believe in god , It's nice to help people .
He is been in this business for more than 10 years ,he has also won many awards , it does it's work very well .He keeps on giving updates on his social media every day. they have good fam on Instagram . Ig profile name – @fitness24_dilbar . Currently 60k+ followers on Instagram.