Your Present Is Not Your Future – kushan vijaykumar damodar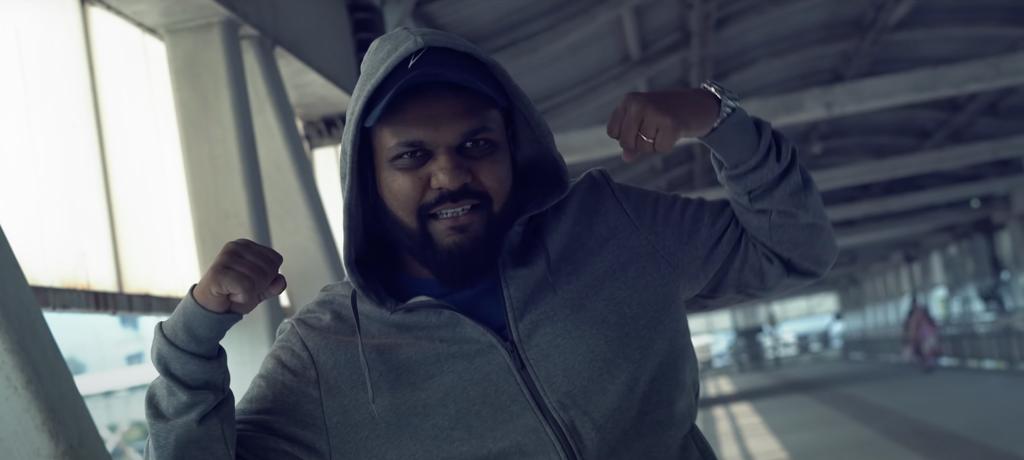 Your Present Is Not Your Future
You all must have heard a number of people saying that if you or your family members were not from the field you want to build your future in, then you would not be able to make it big in it.
But here we are going to talk about a person who is from a family of government employees and even after that he made it big in the Hip Hop industry.
We are going to talk about a person with a B.Com degree from VES College, Chembur and the person is Kushan Vijaykumar Damodar popularly known as KayVeeDee.
Initial Life of KayVeeDee
Kushan Vijaykumar Damodar was born on 10th May 1984 in Ahmedabad, Gujrat and was later brought up in Mumbai. Kushan completed his schooling at Our Lady of Salvation High School in Dadar and went to complete his B.Com degree at VES College, Chembur.
During the same time of his college days, he started pouring his thoughts onto the paper and turned them into songs.
Today, a number of people ask Kushan – how and from where he got these words, thoughts, and lines?
Well, the answer is, from the initial days Kushan was an introvert and all those thoughts that were in his head are being used by him as his songs and lines nowadays.
The best part of writing by Kushan Vijaykumar Damodar is that he creates them based on real-life situations, which are loved by his audience.
Future Plans
The only future plan of KayVeeDee is to spread his life story all over the world with the help of his thoughts and Hip-Hop songs. As he believes that everyone in this world has a story, it's just that we need to find a way to tell it to the world.
Author Profile
Anjali Singh Born on 15 Jun 2001 an Indian author and activist from Firozabad in Uttar Pradesh. Live in New Delhi