"If you have the power of believing in yourself, no one can stop you from winning"
Reshma Bhattacharyya is a housewife from Jharkhand. She lives in a small town Giridh with her family. She was born and bought up in West Bengal and completed her education there.
She believes in travelling and exploring wonders of the nature. She is very keen towards writing poems and short stories to calm her mind and body.
During the COVID-19 infection spread, Lockdown made her stay at home. She thought of spending her free time by taking her writing passion seriously and improving her skills. Then she wrote her poem "An Ode To My Mother" and got awarded in the Mother's Day Competition.
Till date, she has been awarded with 45 to 50 certificates and Fanatixx Spectrum Budding Writer Award 2021. She has contributed in National magazines and many anthologies.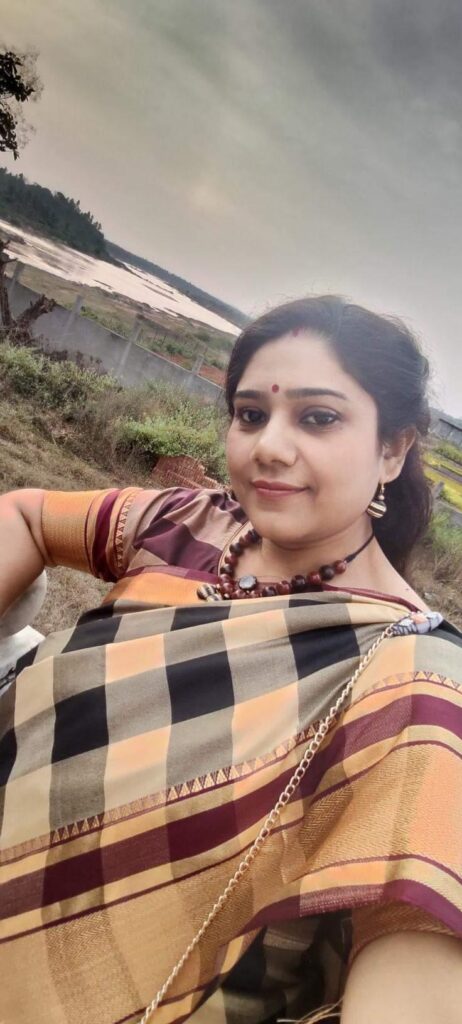 Reshma aims to achieve more and to increase the reach of her poems to a global level