Jignasha Patel is getting launched Bollywood Music Video
Jignasha Patel has done a lot of projects or she still wants to do more projects or wants to win everyone's heart with her performance.She is entering the Bollywood industry as her work and her look is in controversy these days.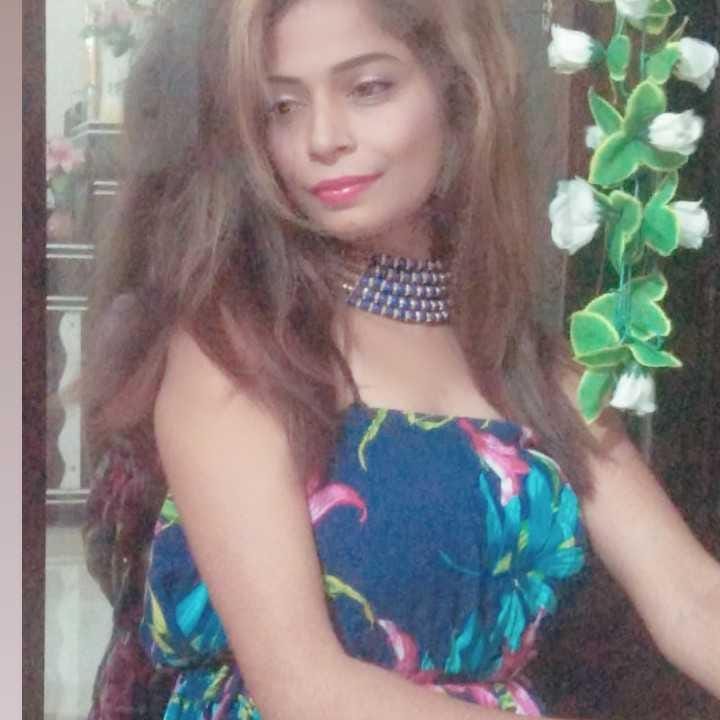 The model is being launched in a Music Video. No one can stop the girl who never stops believing in herself from bigg Music Company ! Confidence is the best armor one can wear. She has set an example for all the newcomers to achieve success in their life with pure intentions. Jignasha dream for her future seems to be fulfilled with the blessings of her parents.
Author Profile
Shekh Mahammad Juber an Indian Author, Live in Ahmedabad ( INDIA )