GyaanPreneur is an era of learning new skills & Earning Digitally to become Atmanirbhar
In today 'era right now digitalization is one thing that paved its way out through the pandemic and gave a new lookout to the while works. Many industries went towards downfall and faced hardships, but during this tough situation if it is said that a newly established company ruled there paths and gave people a new lookout to their lives . Yes this the truth, GYAANPRENEUR is the one, the firm which gave digital world a new curve by introducing their agendas which were loved by the people very much by coming to be a game-changer in the entrepreneurial world as it has been generating astonishing abilities through its digital courses and mentorship, assisting people with skill growth courses pertaining to career, business development and entrepreneurship and helping them learn the art and science of making money online with affiliate marketing.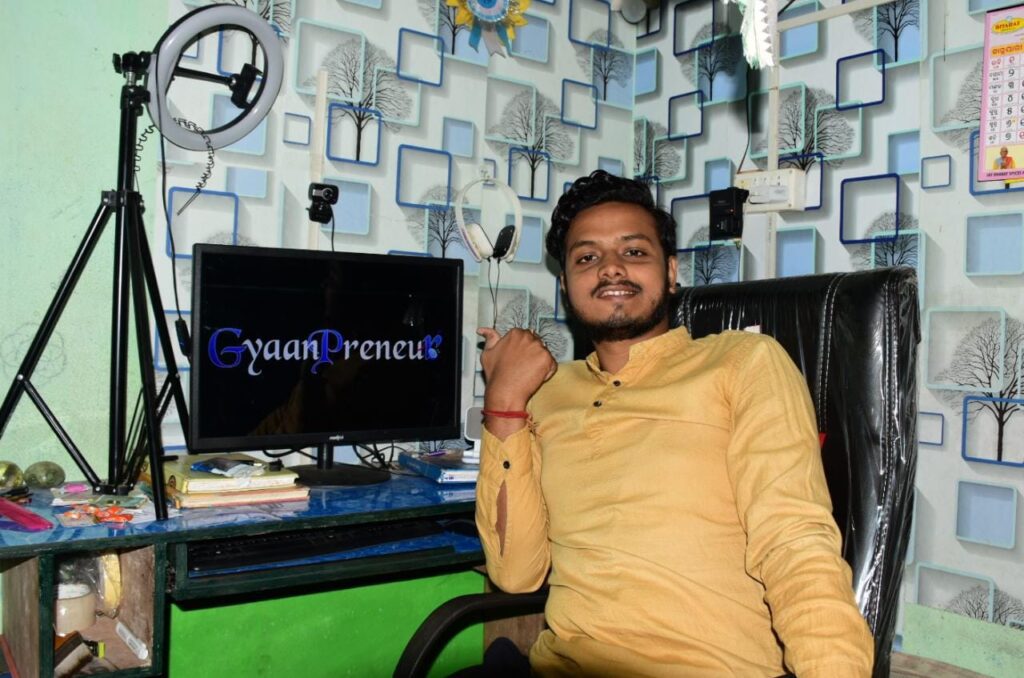 Whether you are a student, a fresher, a homemaker, or a working professional, this the organisation aspires to make you skilled and attain financial freedom. This team is working on the simple goal of working for you to make these dreams a reality through its unique learning platform.
The Founder of GyaanPreneur MR. PRATIK ANURAG .
He founded this company based on his immense knowledge of the marketing gap. He took the first step by identifying the midst in the market while working and recognising the bars of the very several sects of the marketing field; he eventually created an ethical network by assembling connected online education in India.
Company started on 20th December 2021 with a vision to make Bharat Atma-Nirbhar in this pandemic, this team has taken GyaanPreneur to an exceptional level of success in just 12 months of time. Organisation has already distributed a sum of 20 Lakh+ through its affiliate program and aims to make Bharat Atma-Nirbhar.