Dreams are not just about making them come true rather it is because we should keep pace , we don't become Material.
I keep on making dreams come true, average doesn't motivate me, i want to do something great. That is why my dreams are more related to my work than me. This is to say of sub inspector Arti Singh Tanwar, a police officer posted in police station Nahargarh. Arti Singh who grew up under the khaki attire of her father and elder sister… And shining stars on their shoulders. Arti Singh did her MA in public administration and geography and completed training qualification in B.ed in 2014 and joined Rajasthan police. currently she serving in the busiest police station area like Nahargarh. Police department work from above in the state capital region, where another police employee burdened with excessive workload,can hardly find time for his own family , the sub inspector Arti Singh Tanwar says that the passion to work for the society by wearing the uniform gives her extra energy. Usually people talk about and the day is the same as it is everyday , nothing special. But when I have a Big dream, I can't have a daily routine.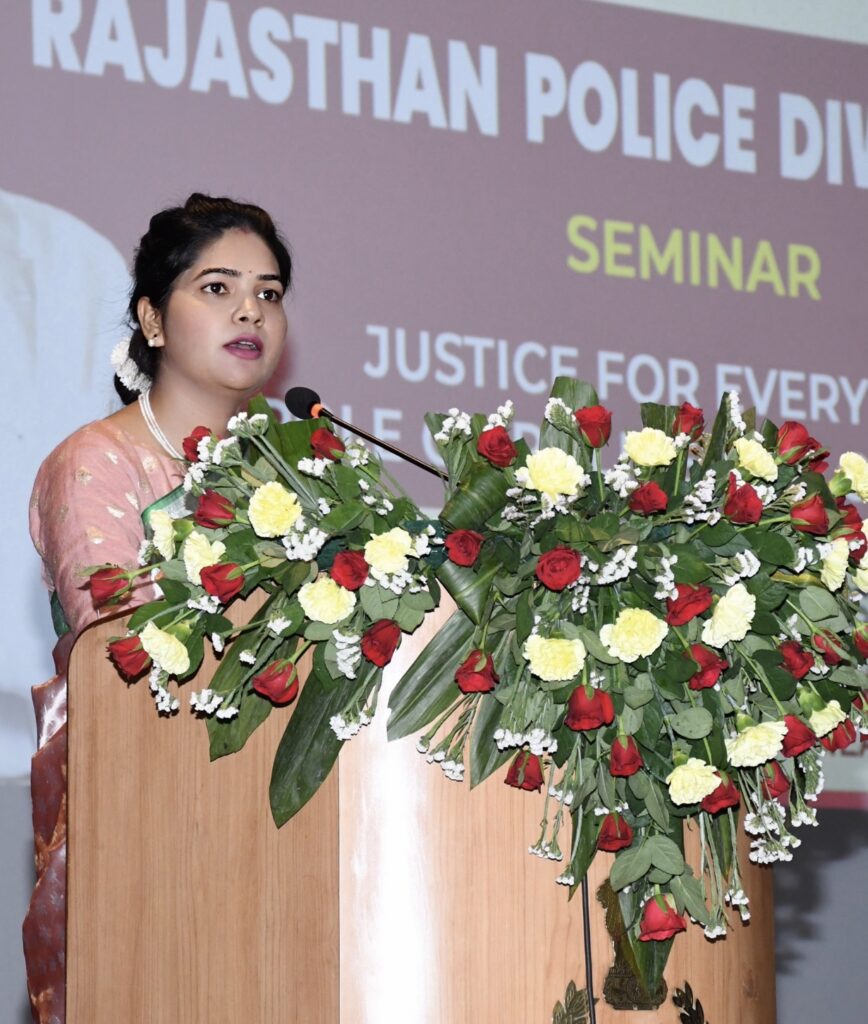 If we want to earn for living by wearing the uniform , then we will do the same thing. I feel a magnetic energy in the uniform. I dream what I can do for the society and I'm often satisfied with earning a smile which gives me the pleasure of people in return for my work.
Arti Singh has shown her efficiency by disclosing the city's famous blind murder case within 24 hours during her tenure of police station Bagru. All india radio broadcast the live interview of Arti Singh in December 2020, honoured her distinctive working style through the COVID pandemic. As a noted commentator of Rajasthan police, Arti Singh has recieved dozen of honours and citations from the police department due to her respective news communication style. According to SI Arti Singh popular as a motivational speaker for the young generation with career counseling on social media , which has become the parallel life of today's era, life is good not bad. I measure the success of my life by the happiness brought in people's lives because of me and the smile on their face. So in the pandemic era when the candidates preparing for various competative examinations, Arti Singh tells them the road map of success. Arti Singh has taken the….. Through social media to guide the aspirants who aspire to appear in competitive examinations, specially who wants to join police services. Where more than 10000 number of students are connected with the great SI of police on Instagram on her profile @artisinghtanwar.official whose counting is increasing continuously.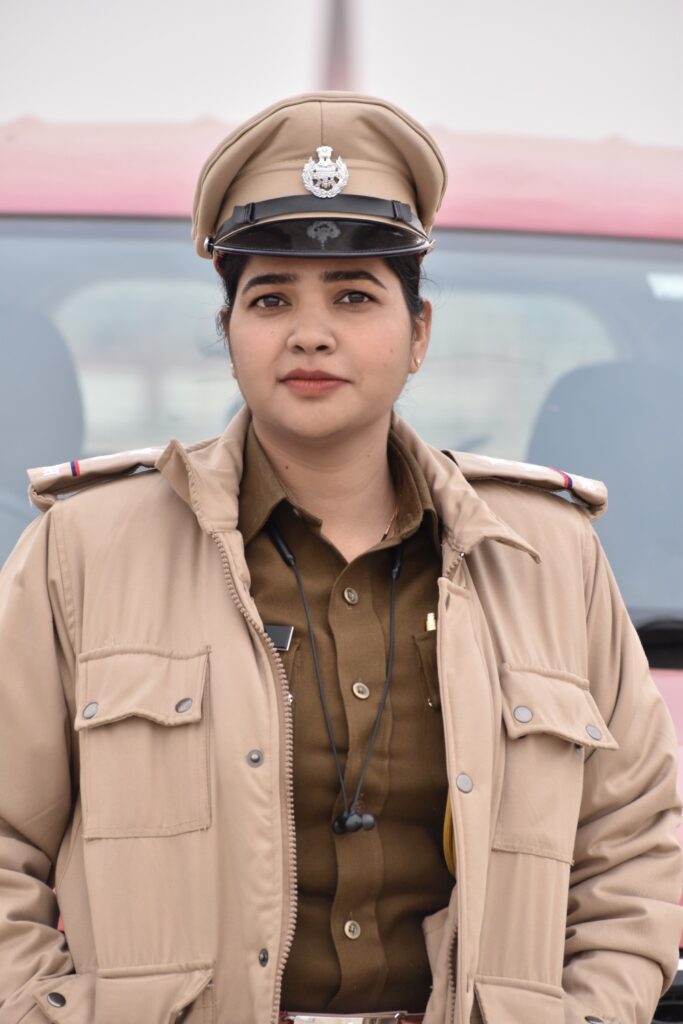 She says that- she has always been fond of reading and teaching. But in this COVID pandemic it is better taught her that heart is the heart that gives beat to others. To live is to live one who gives life to others.
Jai Hind
After knowing about her, it can be said that if a person wants he can do anything. Arti Singh Tanwar is a real woman who feels the pain of people and came forward to help them. The dream of the great soul is for the welfare of the society and she constantly moving forward to fulfill her dream. She has been honored many times in different places for her work, May all the dreams of Arti Singh Tanwar, whose dream is social welfare, be fulfilled And she reached the pinnacle of her success