Being considerate of others is essential and something more and more people should learn in today's day and age.
The world has witnessed the rise of too many talented beings, people who have had a major impact on others, mostly through the work they did in their professional lives. However, how many times have we heard about people making a huge impact on others, not just through their professional successes but, most importantly, through their selfless acts? Fortunately, people who do that are celebrated more today, coming from different parts of the world. But more attention is what needs to be given to them and the kind of altruistic work they do for their communities and society as socially responsible citizens because people need to know how altruism has the power to change the world's landscape for the better.
There are a set of people, who only do the talking, but hardly "walk the walk," and then there are people who never leave a stone behind in acting on what they claim and believe in, going ahead and proving themselves as fine examples to the world how a selfless heart can improve and enhance lives and provide a new meaning altogether to the lives of the ones they serve. Supporting this is a selfless soul himself, Ishu Kalra, a passionate Indian who successfully runs his non-profit named Humanity NGO, working rigorously for the marginalized, underserved, and the ones in need.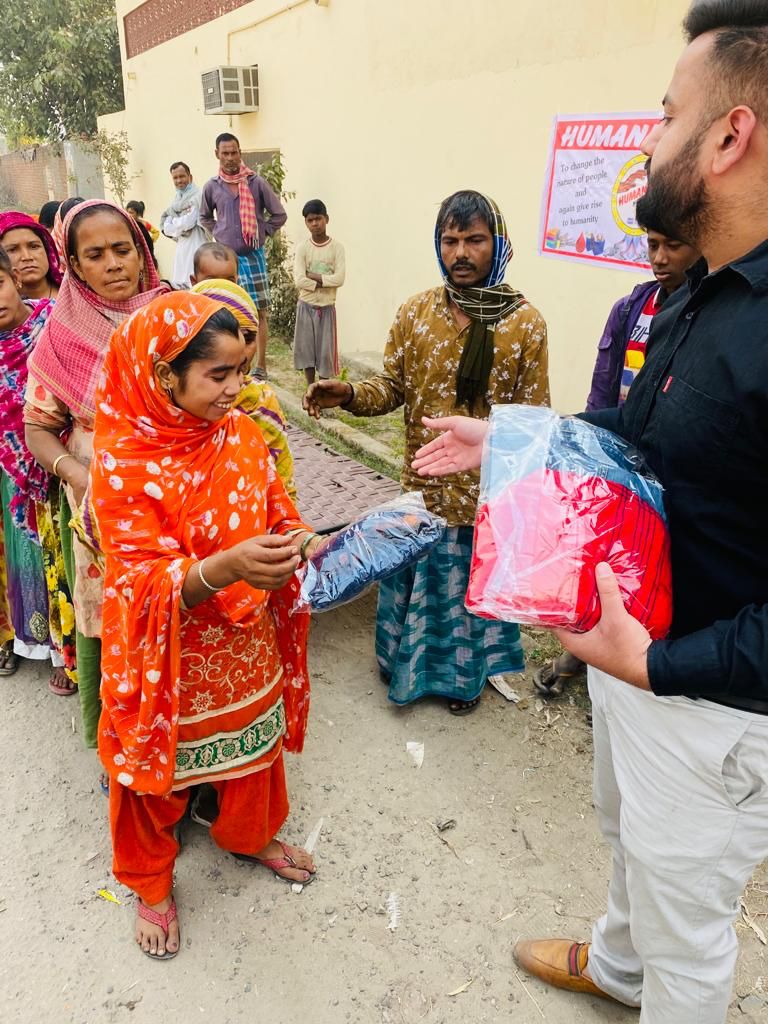 He explains that selflessness and philanthropy can come from an emotional part of one's life. Many in the world have been helping others because somewhere, they did not have a helping hand in the challenging times of their lives and hence want to be one to others, whereas there are people who do it anyway. Philanthropy work should come from within as that is when you can really make a prominent difference in the lives of others, says the youngster who believes in putting others first and finding pleasure in helping and being there for the ones in need.
In a parting shot, he also says, "Being considerate of others is the need of the hour, looking at how people are becoming lonelier day by day owing to a lot of issues, stress, tension, depression, and more. By helping people through NGOs and other philanthropy work, one can truly give more meaning to the lives of others and have more empathy towards them, which is what most of us need today."