Watch Punjabi New Music Video Song 'Sufna' Sung By Raj Nijjar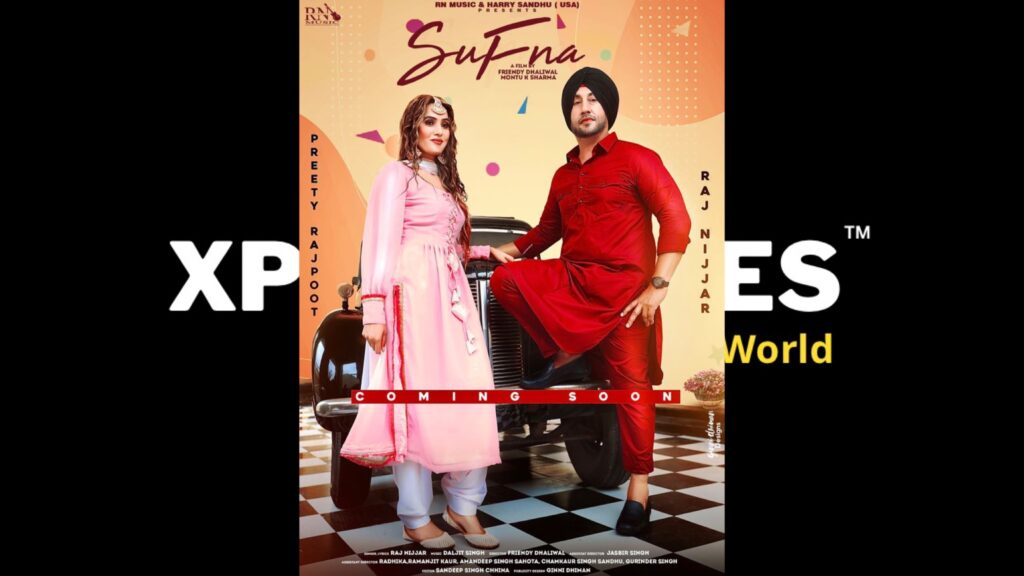 Bhupinder Singh Nijjar , better known by his stage name Raj Nijjar is an Indo-US Based Punjabi singer and songwriter. Raj Nijjar was born in Villge Nijjar Amritsar (Punjab) but raised in Michigan (USA )
Raj Nijjar new song Sufna release label Is RN Music YouTube channel.
Raj Nijjar 2nd song for Punjabi Film Industry.
Raj Nijjar very coming soon New project for our Fans.
Sufna Song Director Name Is Friendy Dhaliwal.
Friendy Dhaliwal 50+ Music video done by Punjabi Film Industry.
Sufna is Punjabi ROMANTIC Song .
Song Credits :-
Starring – Raj Nijjar
,Radhika Mehra , Divjot Kaur and etc
Singer : Raj Nijjar
Director : Friendy Dhaliwal
Choreographer by Film :-
Montu k Sharma
Editer :- Sandeep Singh chhina
Associate Director :- Jasbir Singh
Assistant Director :- Radhika , Gurinder Singh
Author Profile
Jitendra Kumar Born on October 10, 1990 an Indian author and activist from Hathras in Uttar Pradesh.