Upcoming Song "Raanjhna Ve" : A fusion of Prasoon Srivastava and Syed Amir Hussain's talents.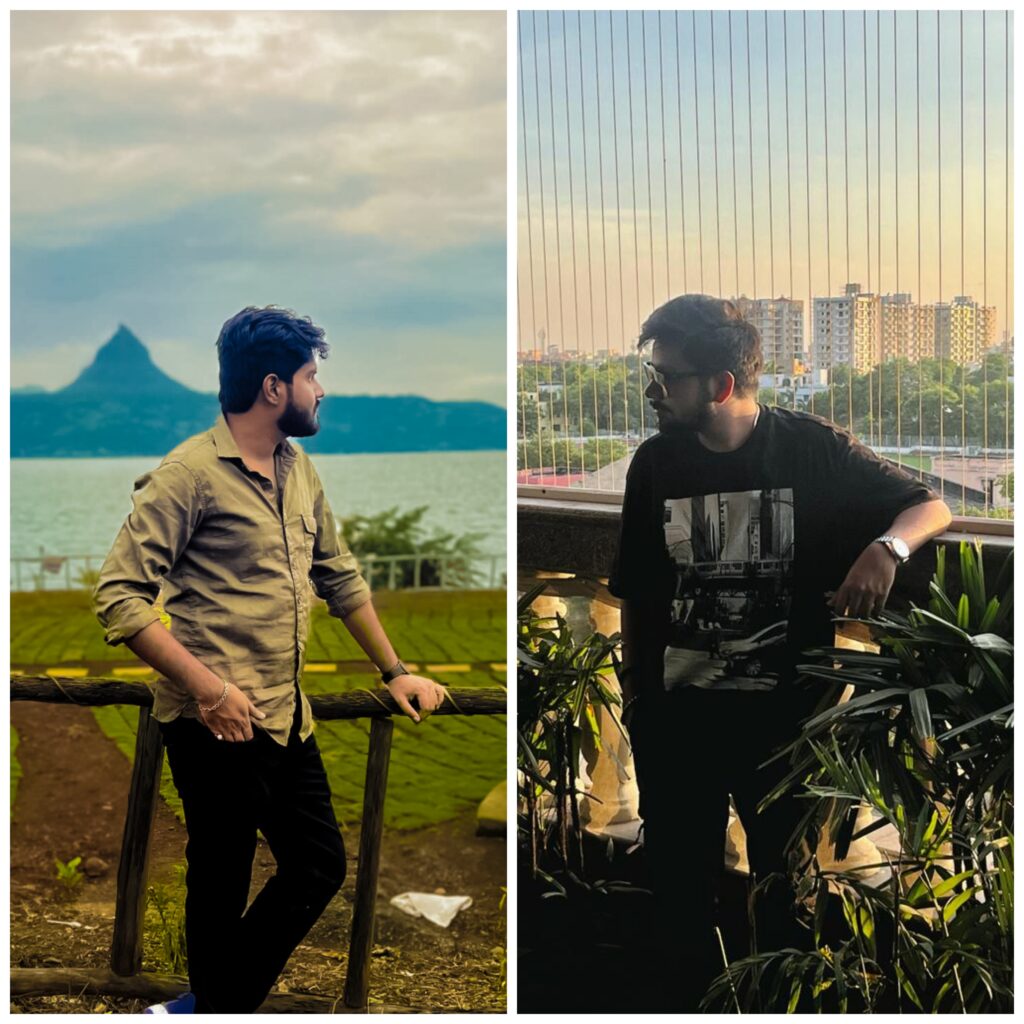 From the musical team of Roohaniyat to making new melodies together, the journey of programmer-composer Prasoon Srivastava and lyricist Syed Amir Hussain took a beautiful turn of friendship. They met when Prasoon Srivastava programmed the music for MX Player's "Roohaniyat", where Syed Amir Hussain penned heart-touching lyrics for the songs that we love today. These beautiful tracks were composed by Rishabh Srivastava, a dear friend to both.
Originally from Kanpur and currently residing in Mumbai, Prasoon started his journey in 2017 when he shifted to Mumbai and joined music director Pritam's team. He continued sharpening his skills for 2 years and then decided to take the wheel into his own hands. After years of hard work and dedication, he has created a name for himself in the industry. His commendable work can be seen in songs he has produced for Tulsi Kumar, Sonu Kakkar, Jyotica Tangri and many others. We can also find his talent in the background score of celebrated OTT Show "Roohaniyat", a short film "Waqt" and a TV commercial for India Gate. One of his recent songs is "O Ranjheya" which is composed and co-sung by him.
Lyricist and poet Syed Amir Hussain, who also shifted to Mumbai for his passion had already started his writing career in Delhi in 2018. He learnt Urdu and published 6 books before he entered the industry. He penned the song "Fight Back India" during the Covid-19 pandemic where he worked with many big faces. MX Player's OTT Show "Roohaniyat" boosted his career and he gained recognition for writing 7 songs in the trending series. His words have been given voice by Arjun Kanungo, Mohammad Irfan, Jyotica Tangri, Rahul Mishra, Aasa Singh, Rishabh Srivastava, Simran Choudhary, Ananya Nanda and many others. He was also part of the feature film "Dear Dia" as a lyricist.
Both these artists have decided to work together and release a new song "Raanjhna Ve" which has been composed and produced by Prasoon Srivastava and the lyrics have been penned down by Syed Amir Hussain. The song is a result of both their talents. It is the perfect peppy song that will go hand in hand with party grooves and make your feet move.
Article by Dimpalkumari Panchal
Author Profile
Anjali Singh Born on 15 Jun 2001 an Indian author and activist from Firozabad in Uttar Pradesh. Live in New Delhi