Navi Mumbai, HR Consulting Domain get a new addition – HumanTroop Ventures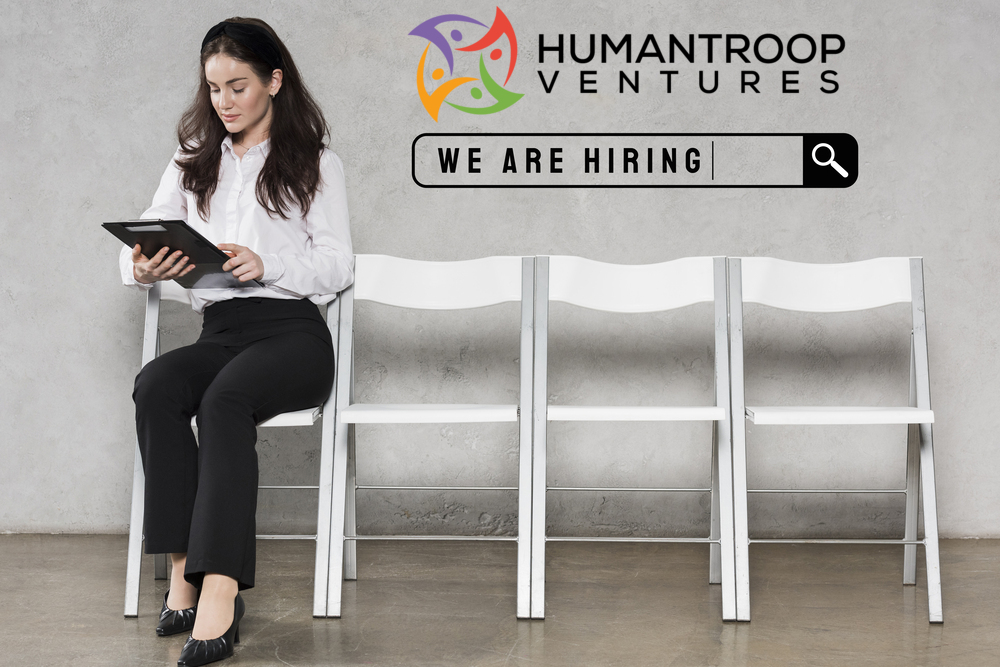 HumanTroop Ventures – Top HR Consultant Company in Navi Mumbai
Resourcing on Todays Industrial and work force fast paced environment, locating the suitable workforce is a sizeable issue, and a professional Human Resources Consultant may be a real lifesaver.
The cost to value ratio of hiring an employee is growing each day considering the fact that there are such a lot of complicated ranges involved, along with publishing process advertisements, choosing candidates for interviews, reviewing resumes, doing scrutiny checks, and more. Therefore, Human Resources Management calls for a variety of time & attempt from organizations.
You nevertheless cannot be certain that there won`t be any hiring loopholes and dead ends even after spending all that money.
Hereby, we announce the launch of HumanTroop Ventures, certified as ISO 9001:2015 QMS (Quality Management Services) as one of the Top Human Resources and Manpower Consultant in Navi Mumbai, Maharashtra. We emphasize on the motive to be a Cost Effective, More Efficient and Flexible Consultant to cater each and every enterprise irrespective of their sizing or industry verticals.
We at HumanTroop Ventures firmly agree with that Workforce or Human Resources are the nucleus of any business enterprise no matter any length or domain.
Our in-house approach and technique in Human Resources or HR consulting permit us to have an enduring as properly as it assist us to form necessities of the organization, be it looking the Executives, HR consulting, Compliances or technical help or research. Our consumer centric technique, dedication to first-rate of our engagement and flexibility on our terms has yielded in growing relationships with Employers and Employees base, which consists of big MNC organizations to startups and even to small businesses locally.
We serve our clients based in Multiple Array of Business in the cities such as Commercial capital – Mumbai, Navi Mumbai, Oxford of the East – Pune, Wine Capital – Nashik, Heritage and Industrial City – Aurangabad and Central City of India at Nagpur and on the spectrum of to the Western India Subcontinent
For our Industry Peers, such as HR Enthusiast, Freelancers or Part Time consultants, we also would like to announce the launch of Attractive Channel Partner partnership where in the partners are entitled to work with our Core Team at HumanTroop Ventures and expand their network of opportunities and earnings right from sitting at their own place.
HumanTroop Ventures is devoted to women enablement and empowerment and additionally desires to convey much-required alternate with inside the Human Resources domain with the aid of using filling the gaps which exist in to be manpower and necessities at corporates as a One of the Foremost HR Consultant in Navi Mumbai, Mahrashtra India. #HumanTroop #HumanTroopVentures
Our Team is waiting to serve your organizations and requirements. Please reach out to us at www.humantroop.in OR email us at support@humantroop.in OR Speak to us at +919137655589
Our brand is constructed at the philosophy of dynamic adaptations for our clients.Happy Hiring, Happy Growing
Author Profile
Anjali Singh Born on 15 Jun 2001 an Indian author and activist from Firozabad in Uttar Pradesh. Live in New Delhi