Meet Sidharth gupta a indian talented production.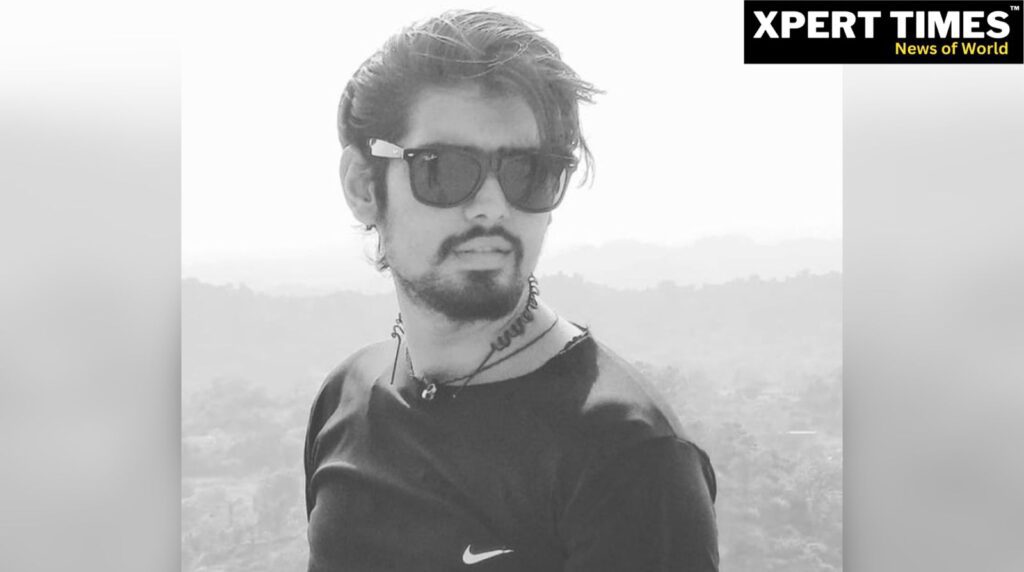 There are many to stop but who have spirit to move forward, what it does matter to them? And so is our talented "Sidharth Gupta", born on 30th October, 2001, S/O Mr. Shyam Gupta and Mrs. Poonam Gupta, R/O Lakhdatta Bazaar, Jammu, J&k. A strong boy 5 feet 6 inches tall, does very well in his life so far.
He completed his schooling from M.H.A.C. Nagbani School. He has played 4 Nationals of Net Ball in Punjab, Delhi and Bangalore. He has taught Net Ball in many places. He has also worked as a gym trainer.
He has many hobbies like acting, songs composing, playing net ball and cricket. He wants to move forward in the field of acting and song composing. He has started growing through various platforms including You Tube and wants to go even further.
All he need is love and support of you all.
Author Profile
Jitendra Kumar Born on October 10, 1990 an Indian author and activist from Hathras in Uttar Pradesh.