Makeup Artist Tarun kapoor is organising most promising makeup masterclass of July 2022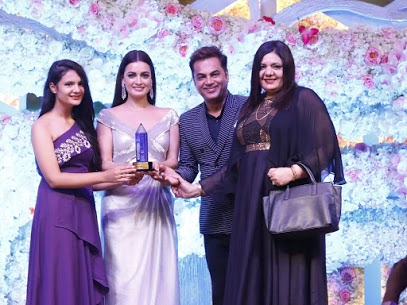 "To become the best, you need to learn from the best". Best makeup artist of Haryana and Delhi NCR, Tarun Kapoor is organising his own makeup masterclass which is considered as most promising makeup learning event in July 2022.
Tarun Kapoor Makeup artist was born in Bareli and brought up in Mumbai. He started his career as a makeup artist in 1992. He is a well-known personality in the field of the beauty and makeup. He displayed his skill and talent with extraordinary and unique styles. His knowledge of grooming, makeup and hairstyling makes him a professional make-up artist. He has worked with some of the renowned personalities of Bollywood and the fashion world. He worked with Priyanka Chopra as her makeup artist .Tarun Kapoor has mastered in doing natural makeup so that no one can realize that you have actually done makeup. He is always in top high demand list when it comes to Indian bridal makeup. His high definition bridal makeup is always as beautiful as it was before. Fusion of traditional and modern bridal look is his specialty. He always says that his job is to enhance a person's inner beauty.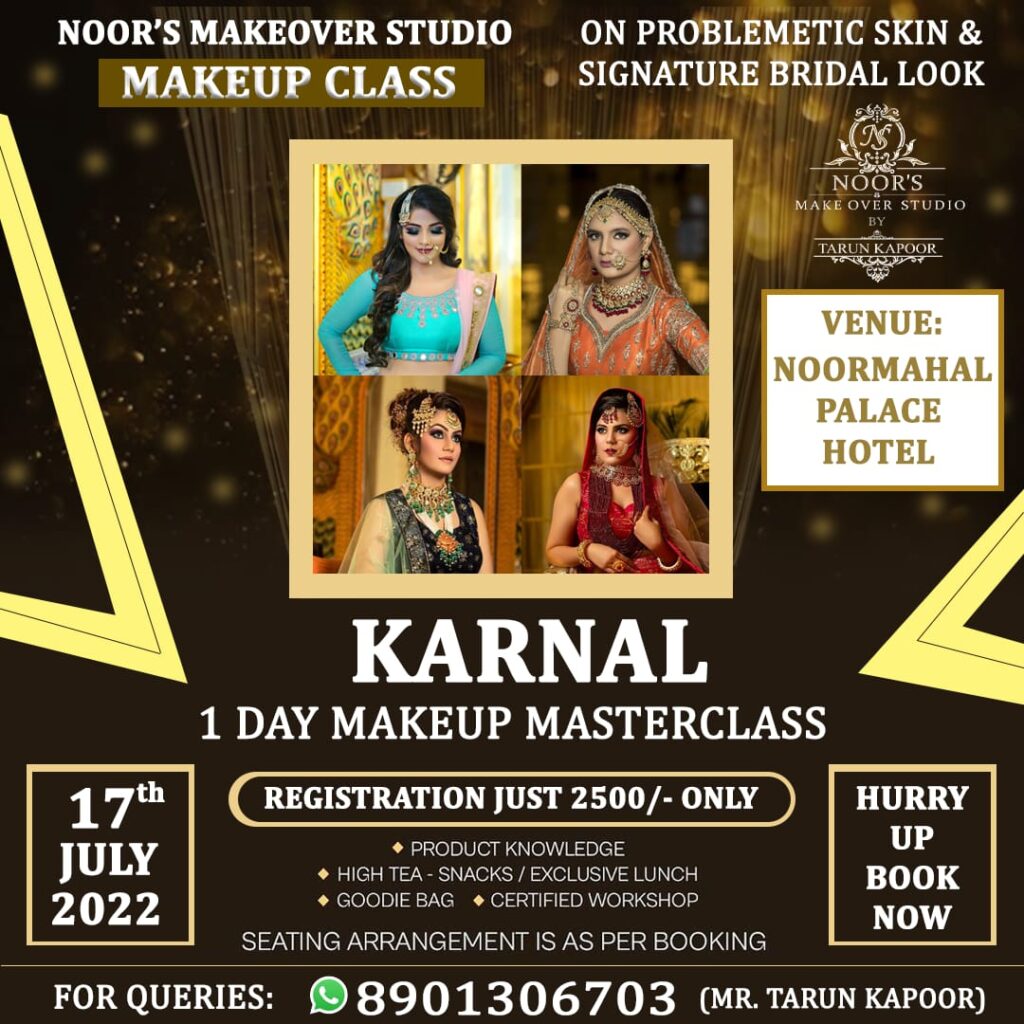 What is the workshop all about ?
After 25+ years of experience in this field. He aims to share his knowledge, skill and experience with the young people joining the same field. He has that's why organised his makeup masterclass on 17th July 2022 which the registration charges of 2500 INR in Karnal, Haryana.
In a recent interview, he talked about it and said, "In my workshop, I aim to teach 3 important makeup looks and discuss nearly 10 topics revolving around the same. I will also provide the lunch and refreshments and a achievement certificate."
You can also join his event by clicking on the attached link and become a part of the same.
Author Profile
Parth Mittal an Indian Author, Live in Mumbai ( INDIA )