Find out why Anmol Sadarangani is considered one of the most successful digital marketing entrepreneurs in India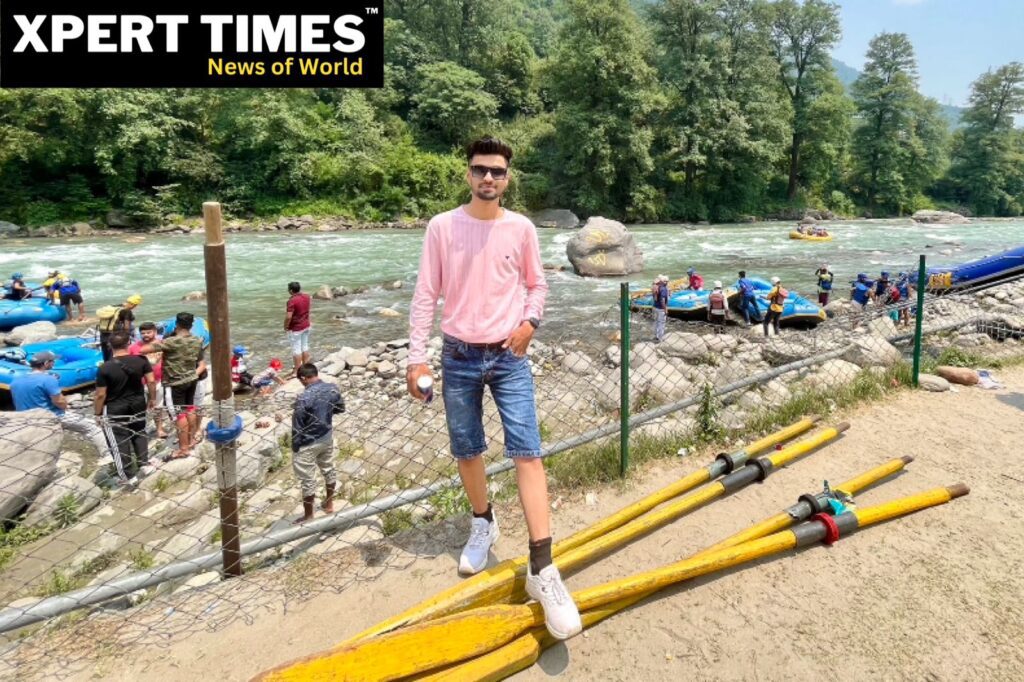 Anmol Sadarangani is an Elite digital marketing expert and Entrepreneur who is nationally recognized. He is from Madhya Pradesh in INDIA. The kind of quality and professionalism that Anmol Sadarangani continues to deliver through his work in the digital marketing industry. This garnered him a lot of public appreciation at a very young age.
He is the co-founder and CEO of "Digital World Innovations", an IT company that provides digital and online marketing services and solutions to artists, Bollywood celebrities, brands, and social media personalities.
Would you mind telling us what inspired you to become an entrepreneur?
To be honest, I never dreamed I would become an entrepreneur when I started studying digital marketing skills and techniques. At that time, my only goal was to provide value to people and build their online brand image. Only after I saw a regular flow of clients, I decided to start "Digital World Innovations." Now that I have become a digital marketing entrepreneur, I am sure grateful for the opportunity.
Which digital marketing strategies are most in demand today? What do you do to manage them for your clients?
It's hard for me to pinpoint one. Marketing strategies are tailored to fit the needs of different people, brands, and businesses. The goal of some businesses is to gain qualified leads, while the goal of others is to increase traffic to their websites. At 'Digital World Innovations', we must be flexible to our client's needs.
As their digital marketer, I ensure that my strategy aligns perfectly with what they envision as the outcome. We offer a variety of techniques that can be customized as well. Furthermore, we offer valuable suggestions and help our customers make informed choices.
What is the importance of digital marketing for a business, according to you?
It can be detrimental to a business not to have an online presence in this era of rapid globalization. Online visibility is expected of any reputable brand and business today. Your credibility as well as your market reach will be enhanced.
How do you envision the future?
Our goal is to expand to the international market and provide online marketing services there
Author Profile
Jitendra Kumar Born on October 10, 1990 an Indian author and activist from Hathras in Uttar Pradesh.