'Drishyam 2' may suffer loss, the makers made a plan for Hindi dub of the original film!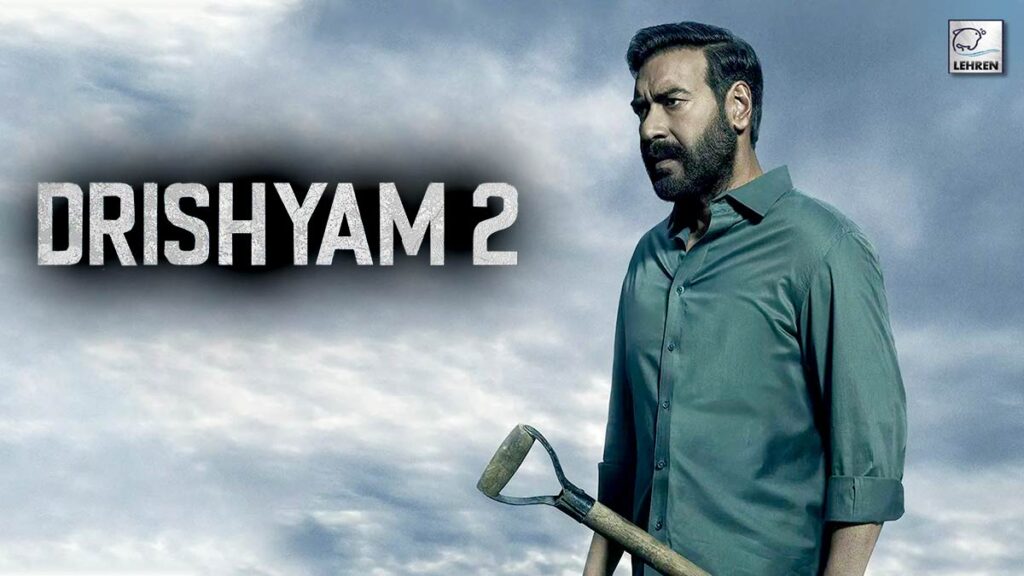 After Ajay Devgan's film 'Thank God', now the danger for his another film seems to be increasing. Thank God has been facing controversies for the past several days. The film has been accused of hurting Hindu sentiments. Not only this, a petition has also been filed against the film in the court. At the same time, problems seem to be arising for Drishyam 2 as well. According to the information received, there is a danger of the original film being dubbed in Hindi in front of Drishyam. That is, 15 days before the release of Drishyam 2, the makers will release the original film on YouTube by dubbing it in Hindi. After hearing this news, the senses of the entire team including Ajay Devgan are going to fly away.
However, so far no official statement has come on this news. But if these things prove to be true then the makers of Drishyam 2 may have to face a lot of loss. Along with Ajay Devgan, Tabu, Ishita Dutta, Mrinal Jadhav and Rajit Kapoor are also in important roles in this film. Drishyam 2 is directed by director Abhishek Pathak. Apart from this, there has been another new entry in the film. It will be shown further in the story that the case which was closed will be opened once again. Which was reopened by Akshaye Khanna. Drishyam and Drishyam 2 are the original Malayalam movies of the same name.
Whose remakes are Ajay's films. The Malayalam sequel of Drishyam 2 is already available on Amazon Prime. Ajay's film will hit the theaters on November 22. The first part of this film was done by Nishikant Kamat in 2015. After which he died in 2020. Due to this, Abhishek Pathak has taken the command of Drishyam 2 in his hands. The shooting of the film was completed in Hyderabad. Presently the post production work of the film is going on.
Author Profile
Umesh Kaushik is an author and having 5+ years experience in journalism. He writes about Indian Politics, Nature and Crime.