Kolkata: In the exclusive Interview with Xpert Times, Srijita Ghosh talked about her career and story of life that makes her a perfect actor. Srijita Ghosh, a young talent from Kolkata, was born on March 6, 1999. She started her journey in the entertainment world through dance, specializing in Bharatnatyam. Even as a child, she was involved in dance dramas and street plays in her hometown. Her passion for the performing arts eventually led her to theater and, later, the movies.
Despite being in the early stages of her career, Srijita has received an overwhelming amount of love and support from her audiences, which she considers her greatest achievement and a source of motivation.
Currently, Srijita is involved in several exciting projects. She's working in Kannada and Telugu films, recently collaborating with the renowned actor Kichha Sudeep. Additionally, she's ventured into the world of Hindi music videos with Zee Music and has signed on for two projects in Telugu and Tamil.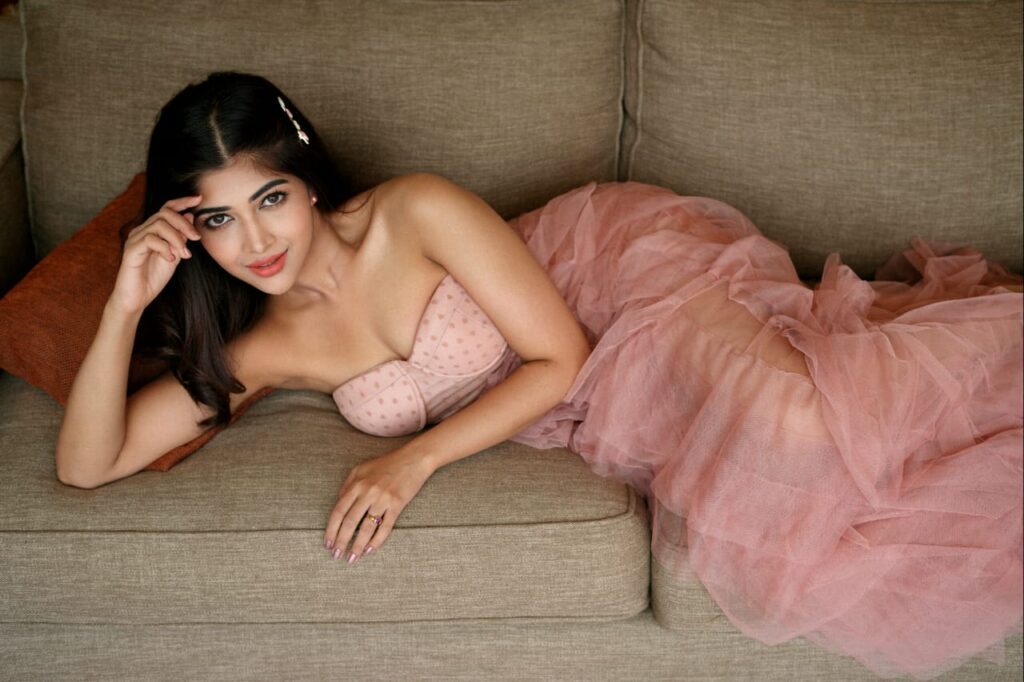 Outside of her career, Srijita is an avid traveler who enjoys exploring new places on her own. She's also a dedicated dancer and a music enthusiast. Horse riding is yet another hobby that brings her joy.
Srijita is not just focused on her career; she's actively involved in charitable activities. She makes regular contributions to various organizations as part of her commitment to giving back to the community.
The entertainment industry presents its own set of challenges, but Srijita emphasizes the importance of maintaining self-belief and focusing on the work rather than worrying about outcomes. She believes that passion should be the driving force, and even in the face of failures, one should keep trying.
Srijita's life is guided by some personal mottos, such as "Dream high to make fly," "Try every day as if it's your last," "Don't complain, what you deserve will come to you," and "Success and failure are a mirage; you're a winner if you work hard to make your dreams come true."
Fans seem to adore Srijita for her dedication and her infectious smile. Looking ahead, her goal is to become one of the top actresses in India, and she dreams of portraying a Disney princess someday.
Contrary to her public image, Srijita describes herself as outspoken and talkative, with a clear vision and a straightforward approach to life.
She cherishes her fans and strives to connect with them by answering their questions and sharing selfies or autographs whenever possible. To her, fans are the bedrock of her career.
Currently, Srijita is focused on seizing the most significant opportunities that come her way, determined to continue her journey of growth and success.
Srijita Ghosh's story is a testament to the power of pursuing one's dreams with unwavering dedication and sincerity. Her passion and determination mark her as a rising star in the world of entertainment. She has no regrets in life, believes in the value of hard work, and approaches life with optimism, emphasizing the importance of happiness, laughter, and love.