Being a top talent in music in Dubai, he shows his A-game with the vibe he creates every time he performs.
There are so many talented beings that have so far in their careers have made sure to make the most of the opportunities in their careers and lives, and then there are a few who ensure to create newer opportunities for themselves and go ahead in paving their own path for growth and success. Even after being aware of how tough things can get in any field today, they make the conscious decision to step into it and then take over it by giving it their all and courageously moving ahead on their path. DJ, VDJ, Musician, and Music producer DJ Raahyl did the same in the world of music in the Middle East.
Originally named Rahil Mestry, and adopting his stage DJ Raahyl, as a 25-year-old has come a long way in the world of music. He highlights how he was always clear in his visions of making it in the music world as a DJ who can make people dance to his tunes at some of the coolest venues and clubs in Dubai, and that's what he has been doing since 2015. Today, it won't be wrong to say that DJ Raahyl has made a name for himself as one of the nation's most loved and successful DJs and music producers in recent times.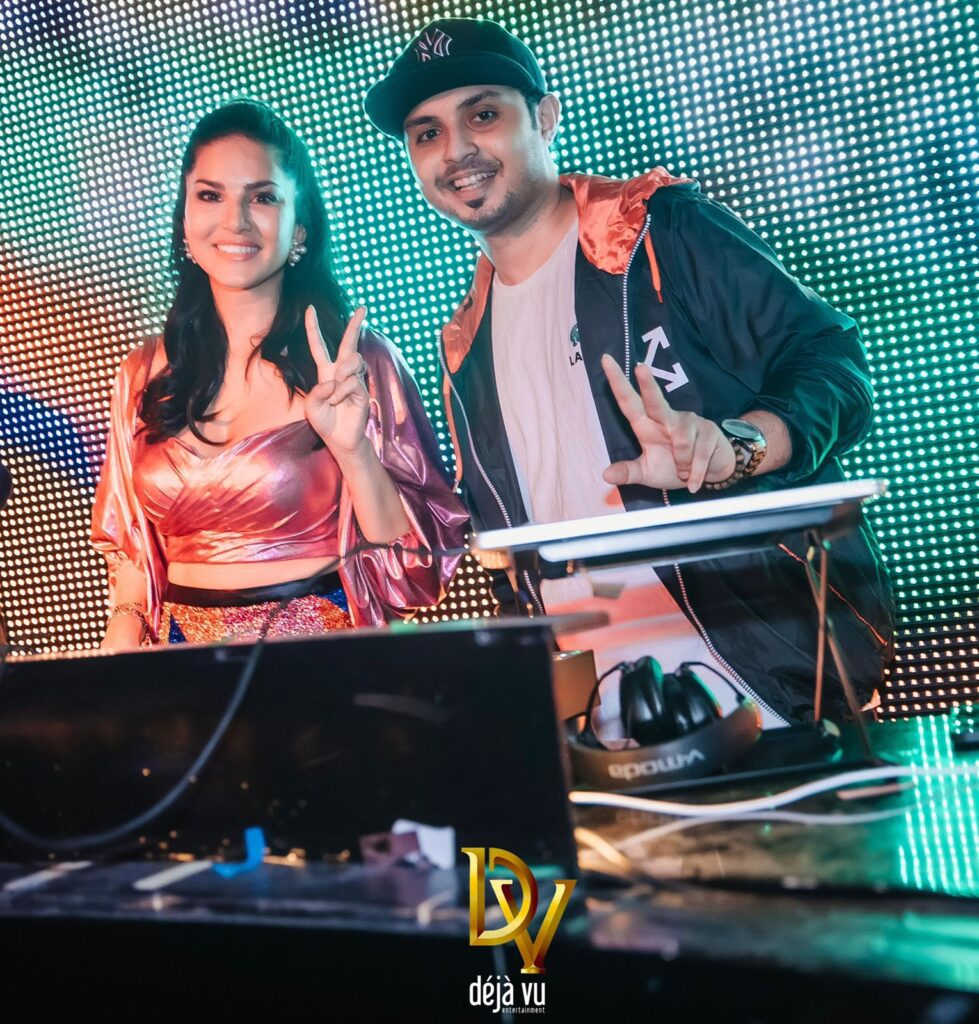 This is the reason, so far, DJ Raahyl has achieved tremendously in the industry with awards and accolades like Best DJ 2022 by Filmfare Middle East, Nomination in Asia's Top 25 DJs in 2020 and 2021, and more. Currently, he serves music lovers and partygoers with being a resident DJ for Dejavu Entertainment, known for its best Bollywood nights in the most elite clubs across Dubai.
Not just that, DJ Raahyl has also performed at the World's biggest event of 2022, the World Expo 2022 Dubai for five times. To know more, follow him on Instagram @djraahyl and listen to his tracks on Spotify.