By hard work Vandana Sharma from Gujarat won the Title of VPR Mrs dazzling performer 2022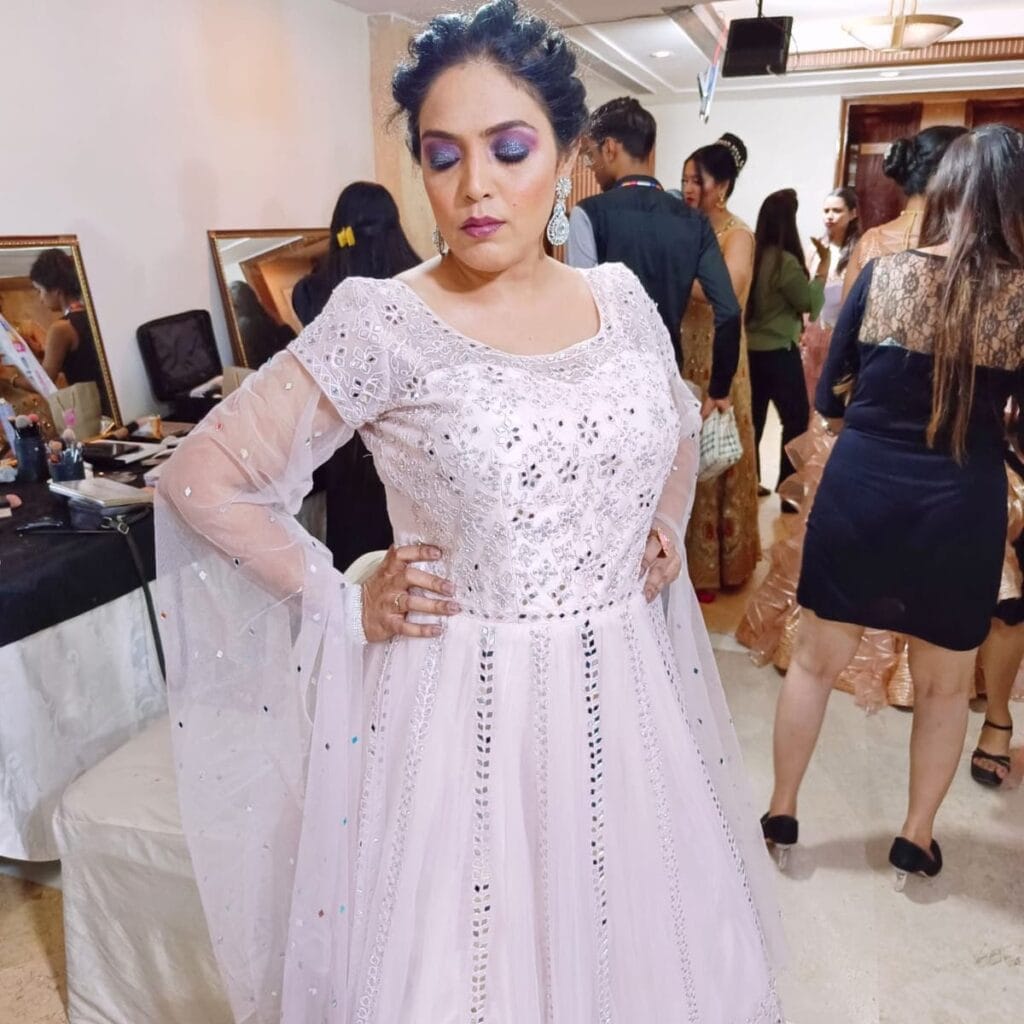 I have never met a strong person with an easy past. #the good quote
Someone has said correctly "you don't get what you wish for you get what you work for." This sentence aptly matches the determination and confidence of Vandana k Sharma a lady from Surat Gujarat who is a simple middle-class woman who dreamt big dreams and with her hard work and dedication not only participated but won the title of VPR Mrs. Dazzling performer 2022 adding to her multi-talented persona. The extravagant beauty pageant was conducted by Gujarat's famous VPR entertainment and production house in Ahmedabad at Pride Plaza Hotel.The contest amalgamated women who were extremely talented, beautiful, and intelligent from different states of India Amongst all these wonderful ladies Vandana. K.Sharma achieved the title which is quite impressive. Talking to the media she first of all congratulated and thanked the entire team of VPR entertainment as they provided a useful and magnificent platform for women to showcase their ability and talent. Further, Vandana talked about the show that as a contestant one has to go through different rounds audition, selection as a finalist then introduction,talent round various online sessions for grooming traditional dress and evening gown round finally question and answer round. After successfully performing in all these rounds she achieved the love of the audience and judges and made it to the top 5 finalists
She acknowledged the love and support provided by her husband Mr.Kishore Sharma and her son Soumya. K Sharma always stood by her and motivated her no matter what.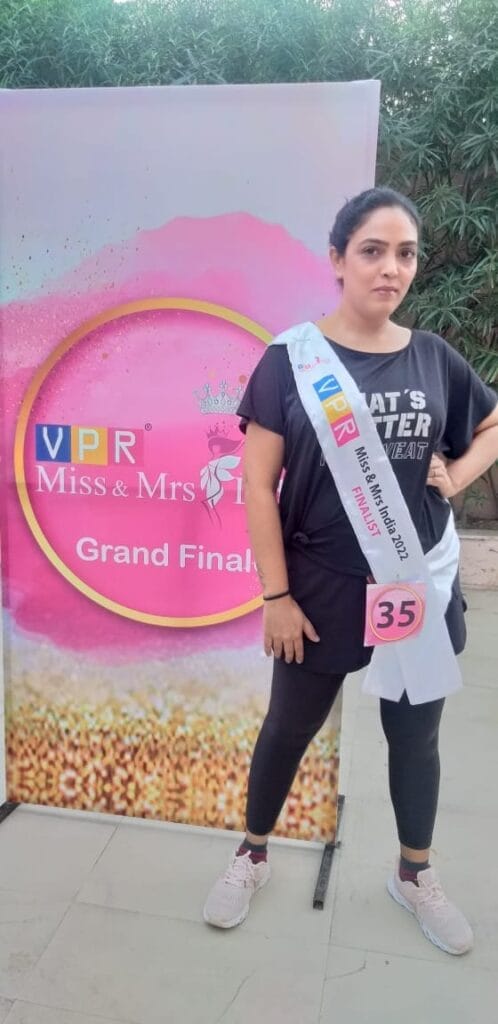 She added, " Since childhood, I dreamt of becoming a successful creative person and become an inspiration for women who have dreams but fewer resources. I believe staying strong, positive and never letting anything come in your way keep dreaming, and achieving age is no bar it's just a number don't let a number define who you are as women we have time until we die don't give up ."
Due to her problems and issues, she was unable to start early and pursue this dream after marriage again the number of ups and downs and duties kept her occupied. But when the opportunity knocked this time she grabbed it with both hands. This show went on for 4 to 5 days with all the contenders. Vandana was focused and persistent in her efforts to showcase her talent and personality hence achieving success.She works as a teacher, counselor and also is a tarot card reader and a content creator. She is working on a book that might soon get published so wishing her luck in her new adventure as a budding writer. She has also won the title of MIQHMrs.Classic Popular 2021 in Delhi. She is the founder of the Sattva education center which collaborates with schools to provide courses related to special education taken up by experts in the same field.
Author Profile
Jitendra Kumar Born on October 10, 1990 an Indian author and activist from Hathras in Uttar Pradesh.