[Mumbai, 28 July, 2022] Priya, the heart-pounding show business sensation better known as Baby Banarasi She has won a number of pageants, including Miss Banaras 2018 and Miss UP 2020. The actress has been in a number of music videos and advertising campaigns. She is recognised for her seductive divine beauty, elegant demeanour, and enviable charm. She gained the reputation and audience adoration she so richly deserves thanks to her outstanding performances in numerous songs and print shows. Her is prepared to launch with a strong sense of enthusiasm. Her new webseries and music videos, according to rumours, will revolutionise her acting career.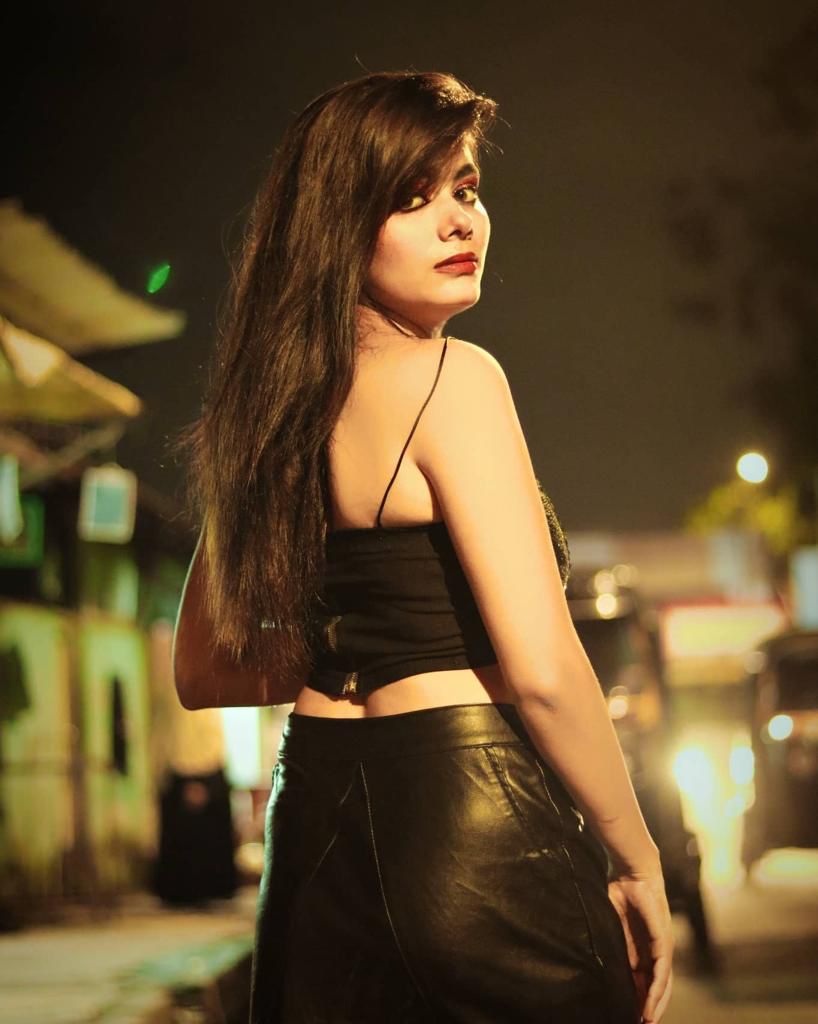 The breathtaking beauty is known for her beautiful smile and expressive eyes. She is a natural in front of the camera thanks to her beautiful figure and golden hair. Her wheatish Indian complexion tone, which she flaunts around, gives off an exotic Asian vibe. Whether it is a picture of an everyday Indian girl or a glossy fashionista, the model is seen to pull it off. Her diligent, truthful, and honest demeanour demonstrate her outstanding appreciation for her job. In the industry, she is well-known for her professionalism, and her coworkers consistently value her positive outlook.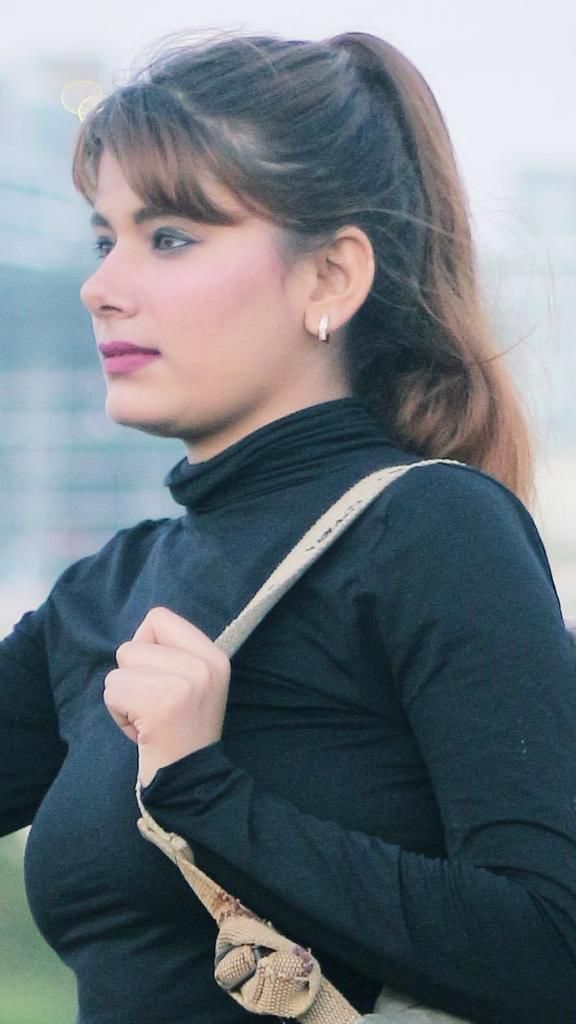 Prominent Titles in Baby Banarasi's Name
• Miss Banaras 2018
• Miss UP 2020
She is the ideal model to work with due to her soft skills, like time management, establishing trust, having strong leadership principles, and intelligence. She is the ideal model for photoshoots and branding campaigns due to her attractive facial features and knack for figuring out her finest angles. Every photo she takes is worthwhile because the camera adores her. Her next photo session is evidence along these lines; be sure to watch it closely since her images will undoubtedly blow your mind. The model is effective and productive; she makes the most of any circumstance and has the practise and experience necessary to manage even the worst-case scenarios with ease.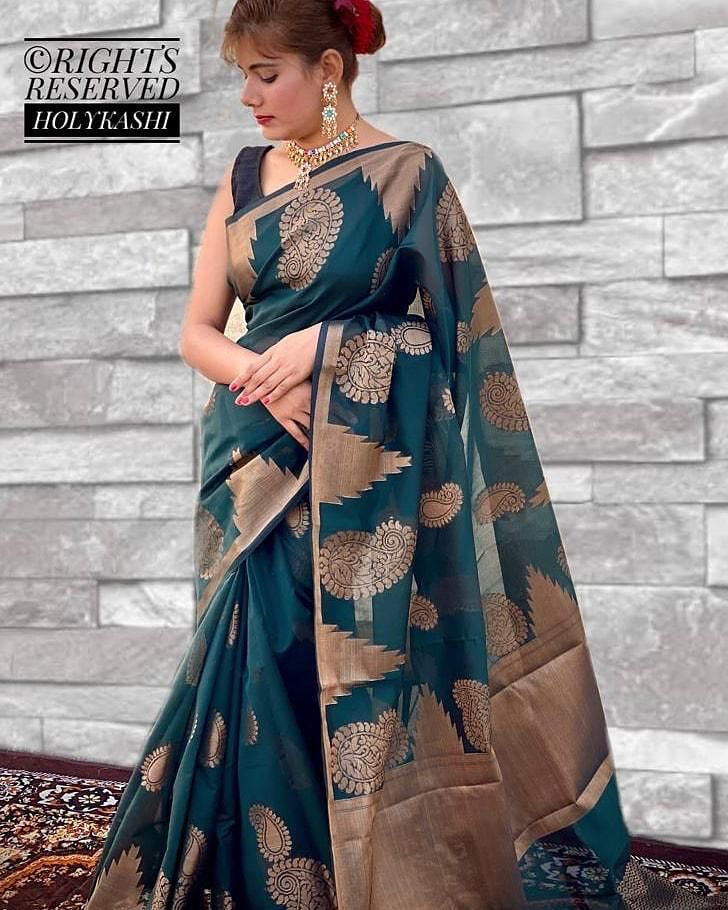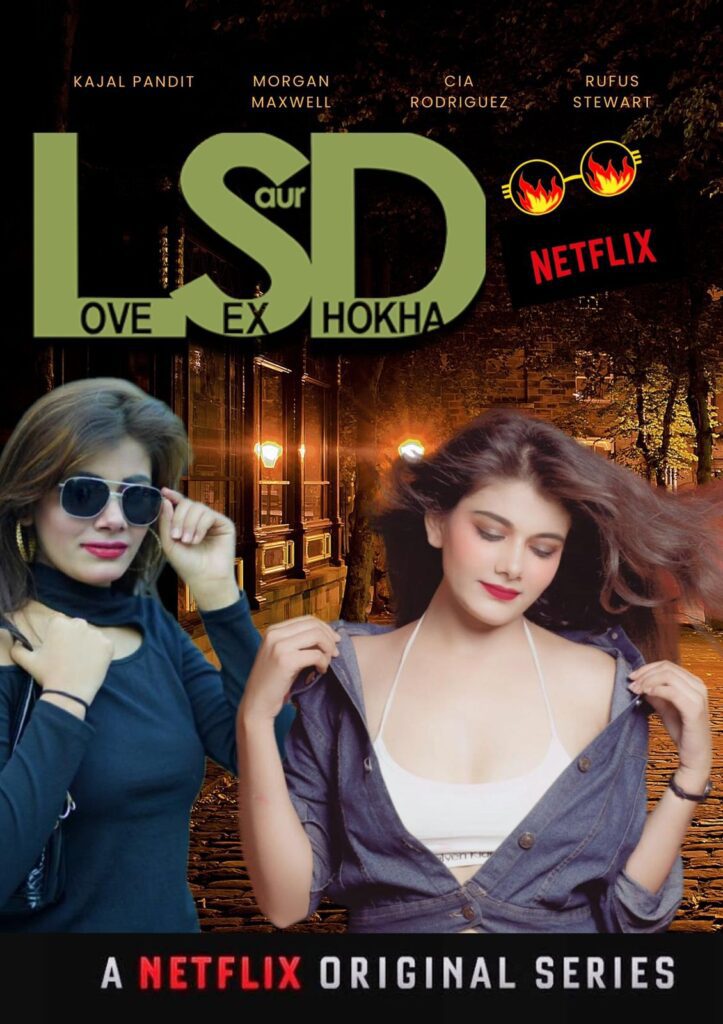 The actress works incredibly hard, and the public is aware of her passion for fitness. She thinks that cheating in fitness is similar to cheating in a relationship—you can't expect it to succeed. She places a high priority on being fit with the intention of improving upon her current state. Her seductive emotions and alluring physique can make any shot come to life. She is adored by cameras, and any image of her arouses desire.

Her profession as a model involves more than just looking attractive, and she is knowledgeable about the industry. The model is aware of her best angles and how to frame a photo so that it focuses more on the brand she is endorsing than on herself. She is a fantastic choice for upcoming music videos and modelling shoots because of her great sense of style, which consistently stands out in a crowd.
Instagram: https://instagram.com/jacqiemishra1212?igshid=YmMyMTA2M2Y=