Aveek Music is All Set To Bless Your Ears With The Fest Of Sound Fusion.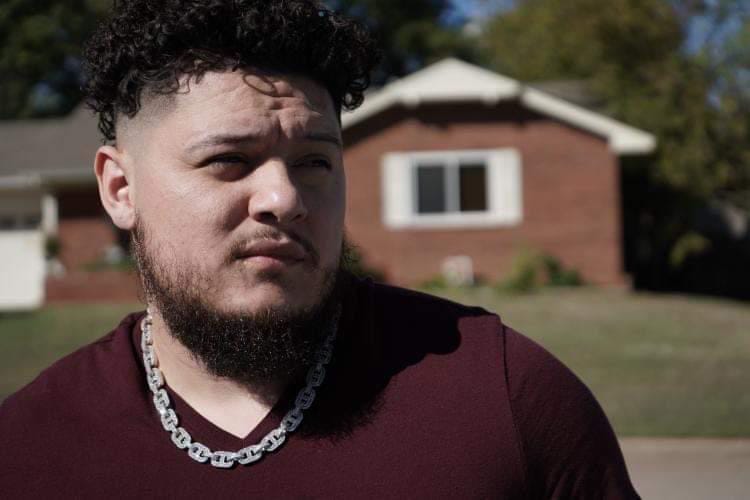 New school genres like R&B, Soul and Pop are on a all time high as artists with their intriguing melodies are becoming extremely popular. One pf these artists os Aveek Music. With a laid back delivery and a smooth vocal texture, Aveek's music provides peace to the heart. After serving a honourary tenure in the armed forces, Aveek now looks to bring out all his experiences through his songs.
His songs represent his life, where he shares experiences from his service, to his house in california and how he grew up to what he feels today. With the help of his brother Mike Blay, (Producer) and Smilin Joe (Engineer), Aveek has created an anthology of songs, where each piece tells a beautiful story and the melodies, lyrics and soulful vocals combine to form what we call a true Masterpiece.
His single "Holidays" is already out and is stuck in people's mind owing to it's beautiful composition and a soothing vibe. In such a short span of time Aveek has also collaborated with legends such as Chris Cutta and DJ Hezekiah. Aveek will soon be releasing another single named "With You", these all are a part of Aveek's debut album which will be rolling out soon as well. But the kind of talent Aveek has, he's surely about to blow up in the scene.