ARYAAN SHARMA READY FOR RELEASING NEW TRACK AGAIN.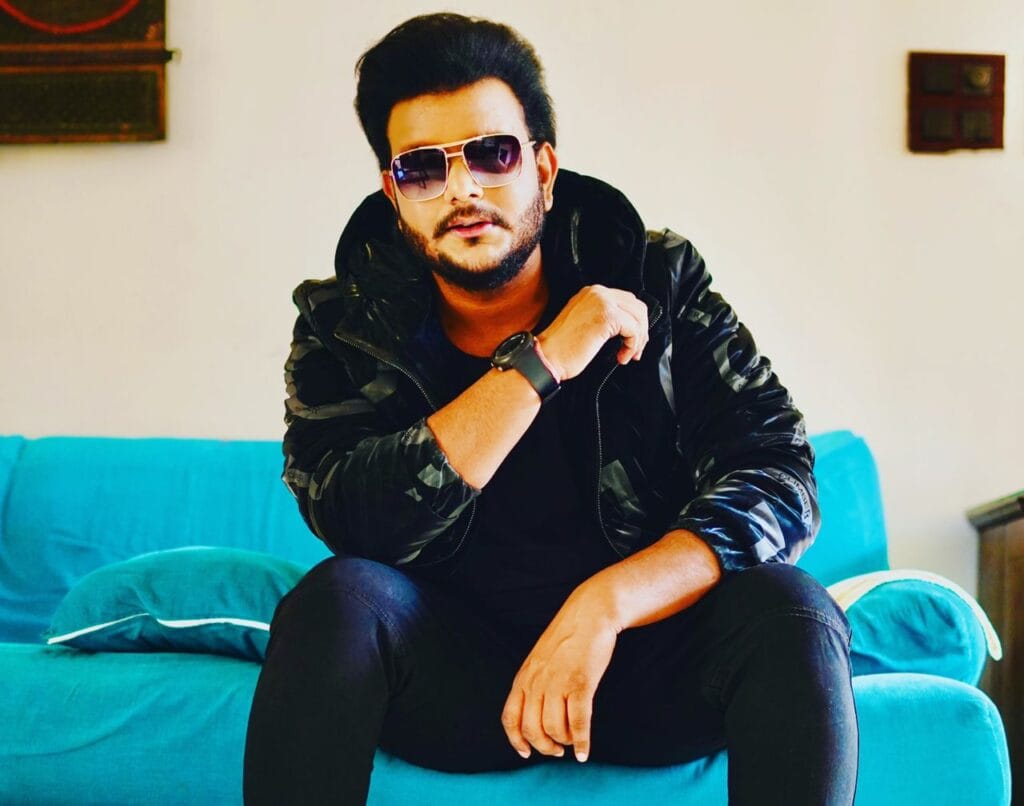 ARYAAN SHARMA – Released few songs in 2020. He was the most played artist on Spotify. This year, he released "Bezuban , Kahin , Pal , Nakhre etc.
ARYAAN SHARMA Music lovers can rejoice over the beautiful songs Aryaan Sharma has created. Aryaan resides in Mumbai where he is actively working on his music. He grew up in Jaipur, Rajasthan raised by loving parents, Om Prakash Sharma and Poonam Sharma, who always encouraged Aryaan to explore his talents. With all of the love and support he received, Aryaam was ready to start his career in the music industry at the age of 16.
Aryaan spent most of his upbringing focused on learning. When he lived in Jaipur he put serious work into becoming the best musician he could be and started learned music from Anuraag Sangeet Sansthan. All of that time spent learning and practicing has shaped Aryaan into the talented singer that he is today. He uses a dash of imagination and mixes it with his soulful voice to create some of the most beautiful music from Mumbai.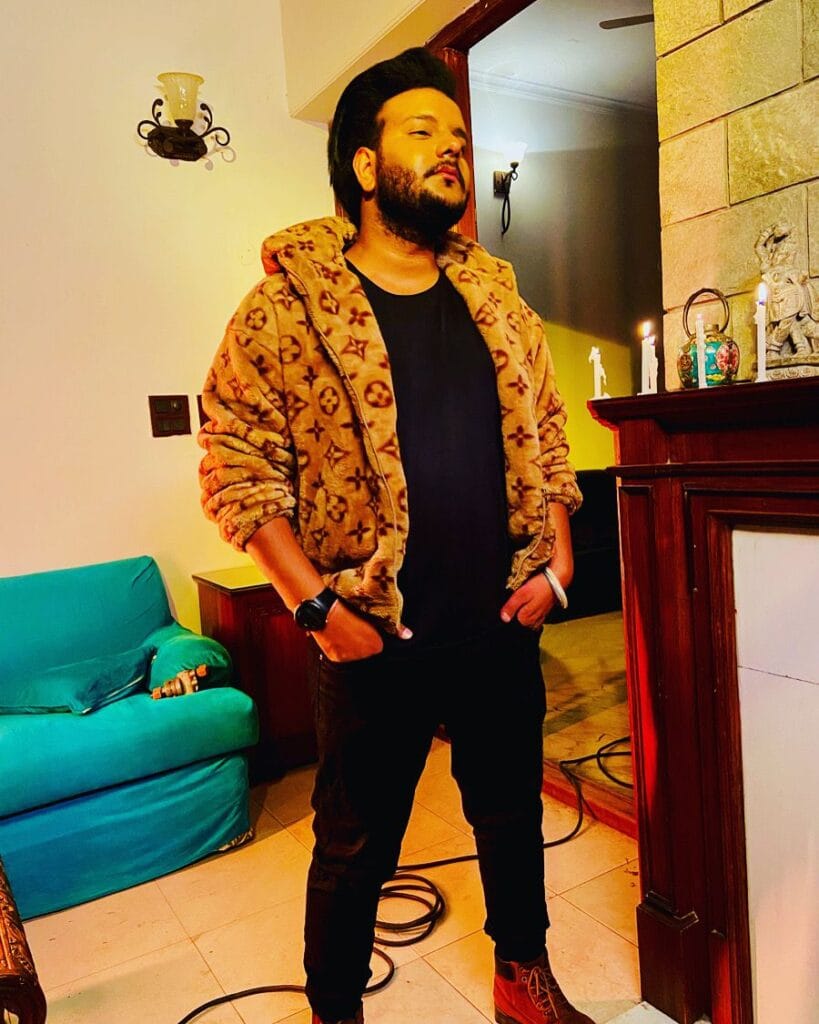 All of Aryaan's hard work as a singer has landed him some pretty amazing experiences. With his first track Perfect Party, Aryaan was able to show the world that even as a teenager he has a voice that can't be matched. Shortly after he was invited to several events to perform live in concert. The thrill of performing live kept Aryaan inspired to continue making music .
Author Profile
Jitendra Kumar Born on October 10, 1990 an Indian author and activist from Hathras in Uttar Pradesh.