New Delhi: In an exclusive Interview with Xpert Times, Amisha Sethi shares the journey and the achievements with us. Amisha Sethi was born in Rajkot, Gujarat, but she spent most of her formative years in Delhi. Her journey into the entertainment industry began with a significant moment in her life – participating in the Mrs India Worldwide beauty pageant, a turning point that set her on a path towards acting.
The list of her accomplishments is impressive. Amisha won the prestigious Haut Monde Mrs India Worldwide 2021 beauty pageant, which attracted contestants from more than 40 countries. She is also a celebrated author, with her book 'It Doesn't Hurt to be Nice' becoming a national bestseller. In addition to these accolades, she has been recognized as one of the top 50 most talented Brand Leaders in Asia and received the Young Women Achievers Award at the World Leadership Congress in 2013.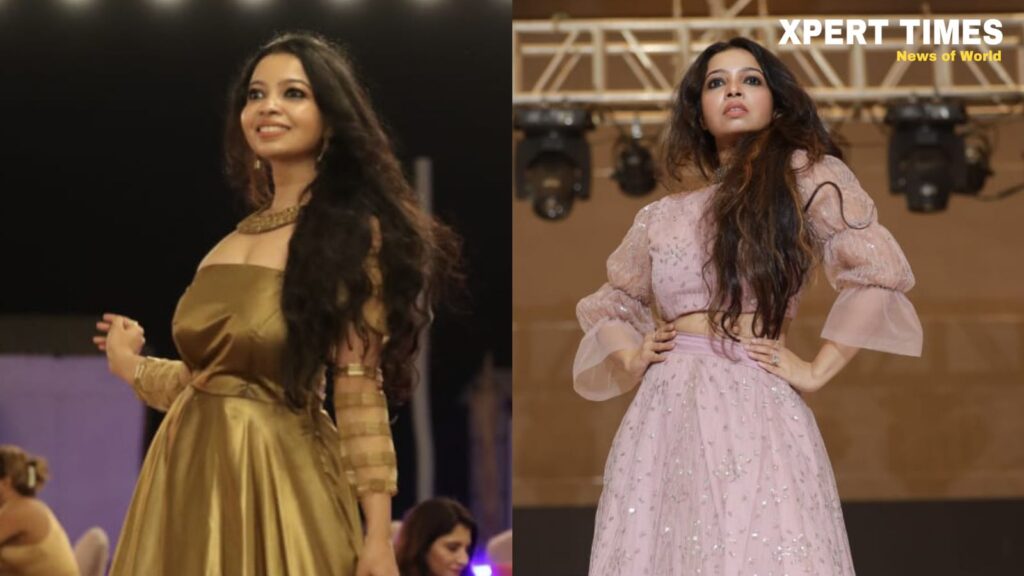 Currently, Amisha Sethi is immersed in her acting career. She's particularly excited about her upcoming movie 'Mehar,' where she takes on the role of a poet struggling with substance addiction. This film not only explores the complexities of addiction but also incorporates soulful poetry and delves into themes of love and resilience. Alongside this project, Amisha is also involved in an under-production web series set to release on a prominent OTT platform, as well as a feature film with an intriguing cyber security thriller plot.
Beyond her professional life, Amisha is deeply committed to her physical and mental well-being. She follows a disciplined fitness regimen that includes yoga, high-intensity workouts, and meditation.
Amisha's heart extends to charitable causes, particularly those involving underprivileged and intellectually disabled children. She provides financial support to NGOs and actively spends her time teaching these children to dance, distributing toys and school supplies, and ensuring their access to essential food and hygiene items.
Amisha acknowledges that being an outsider in the competitive realm of Bollywood has been challenging. Yet, her unwavering determination and passion for her craft have kept her moving forward.
In her personal life, Amisha finds solace in self-contemplation and meditation, a daily ritual that grounds her and sets a positive tone for her day. She's also a devoted fan of ginger masala chai, which she considers a warm, comforting embrace in a cup. When it comes to fashion and style, she believes that accessories and well-chosen clothing are forms of self-expression.
Amisha is deeply loyal to her close-knit circle of friends and family, who serve as both her support system and honest critics.
To stay connected with her fans and followers, Amisha primarily uses Instagram, where she shares glimpses of her life and career. You can find her at @amishasethi_official.
Looking ahead, Amisha has ambitious plans. She is working towards releasing her second book in 2024, a project she's pouring her heart and soul into. Acting remains a profound passion for her, and she intends to continue honing her skills and embracing opportunities for growth in the field.
Lastly, she's excited to share her latest project, the movie 'Mehar,' with her fans and hopes they enjoy her new role.