After Success in the Music industry, Actress Shivani Sharma is on the Big Screen.
The most beautiful 23years young person with big eyes, fair complexion with long hair by profession actor and model
Shivani sharma , skilled in beauty, creativity and understanding wanted to become an engineer
Now Shivani Sharma is making her name as an Actress.
shivani sharma is well known famous actress, recently she did a panjabi movie PISTOL,hindi movie SURILI and ARTHAAT Webseries song for Zee music and T- Series Shivani did many music video in hindi, Haryanvi, Punjabi , Advertisment, brand T. V. Add shoot, many more. she is own a Big title Beauty crown in her head to wear miss Mumbai Global India and a Brand Ambassador of KSI PVT LTD, and many more… Recently she is working for movie and Web series for Netflix,
MX player and she is doing hindi Bollywood movie RANNO, and ARTHYUG, zila 420 item songs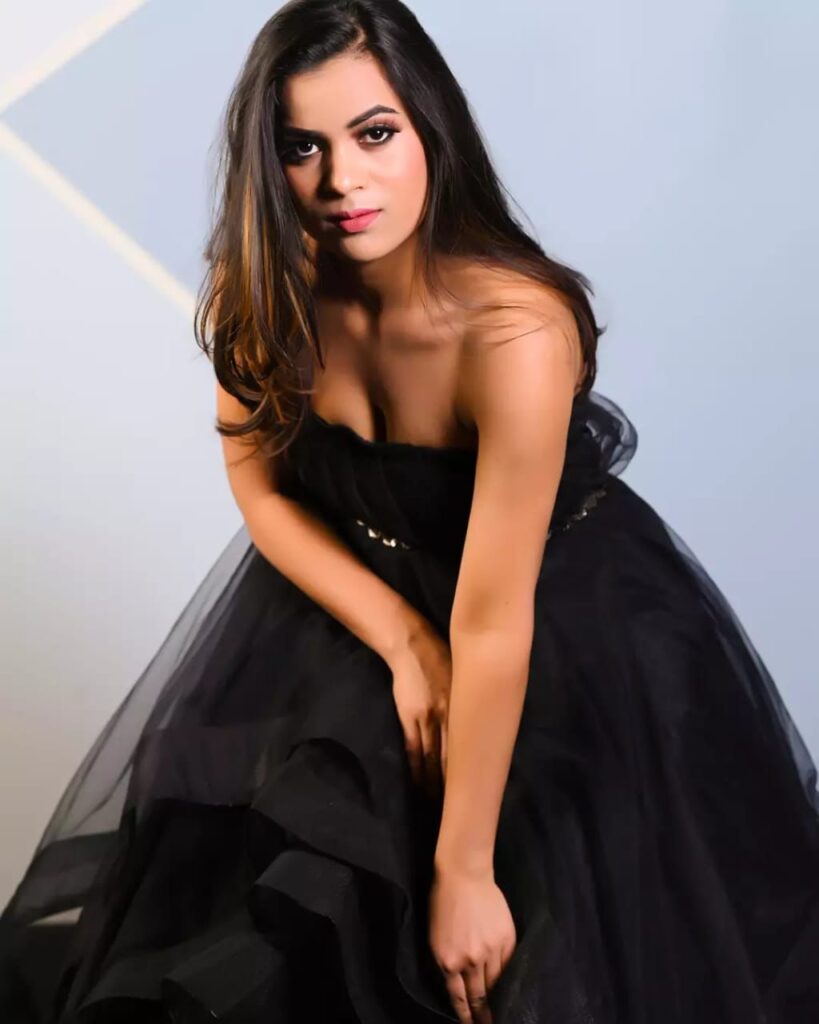 Now Shivani also ready for performance on big Screen film and OTT. 'My journey was like that of others. shivani is most beautiful look like angel and she is hard word working devotion and dedication to her work perfectly. Recently In JIFFA Jharkhand International Film Festival Awards she got Excellence award for best panjabi film actress and she worked in many fashion show as a jurry and Celebraty guest.

Shivani said she was genuine an it took ime to find success. Finally, my hard work, dedication and choosing the right project started getting me great recognition, and now I am ready for my next big project too.. Let us tell you that shivani has been a part of many big projects. She has become a part of many big…
Author Profile
Shekh Mahammad Juber an Indian Author, Live in Ahmedabad ( INDIA )