The National Education Policy of India 2020 (NEP 2020) was approved by the Union Cabinet of India on 29 July 2020, that outlines the vision of new education system of India. The policy is the comprehensive framework for elementary education to higher education as well as vocational training in both rural and urban India. The policy aims to transform India's education system by 2040.
Brijlal Shiksha Samitee's President Adv. Ashok Rathi and Young Scientist Dr. Rishabhkumar Bhutada both working continuously on Indian Government's new education policy. From past several months many initiatives had been taken regarding science and technological field in Narayandas Laddha High School, Bhavrilal Samra English High School and Shree Brijlal Biyani Science College. In which students are taking part very proactively.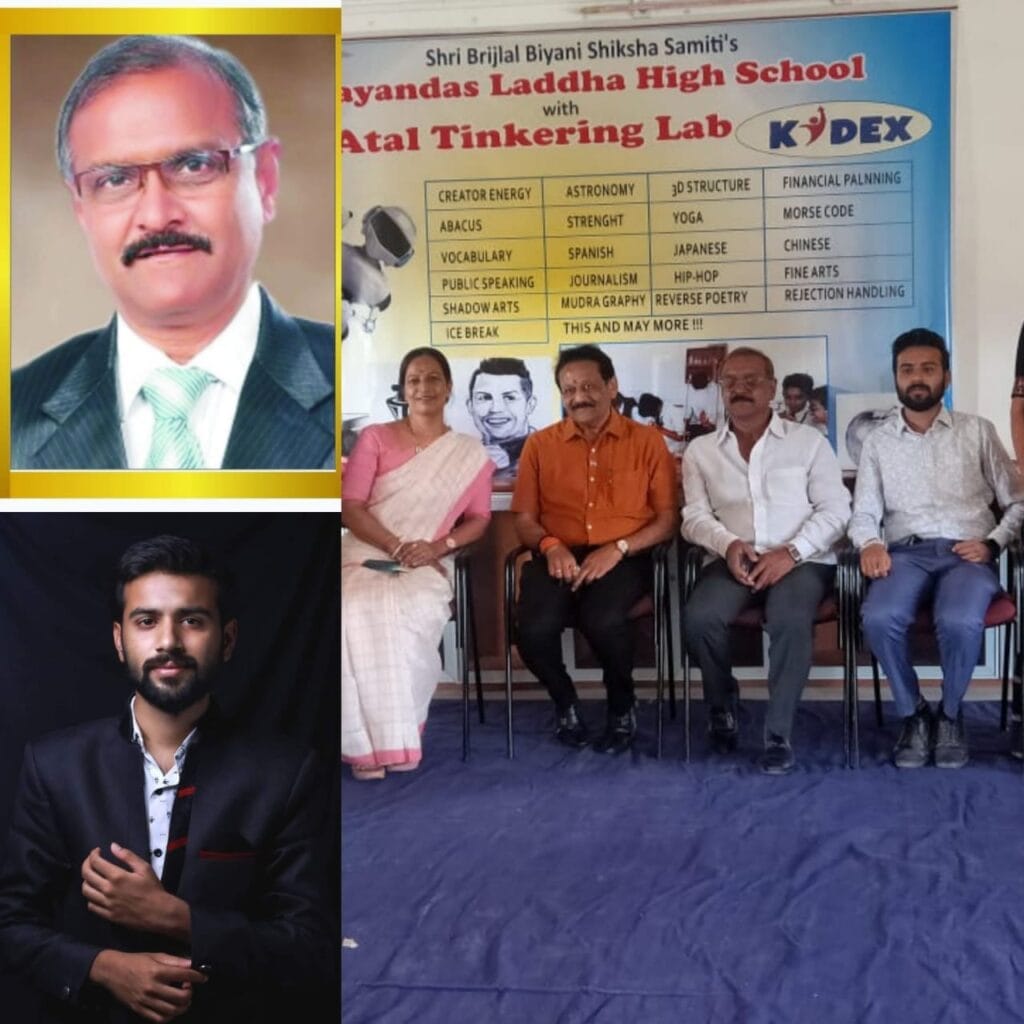 Recently many students took part in National All-rounder Championship, in which 30 National and international courses were free for students. That includes, foreign languages, Morse code, 3d structure, fine arts, financial planning, mudragraphy, shadow art, memory games, etc.
In this Championship 11 students got merit in West zone from Narayandas Laddha High School, 12 students got merit in Maharashtra from Bhavrilal Samra and 3 students got merit in Maharashtra from Brijlal Biyani College. With all these 2 Atal Tinkering Labs are also part of this Samitee.
From all this we can definitely say that Brijlal Biyani Shiksha Samitee is working very actively on new education policy. Today in India we need this type of President and Mentor Scientist to work towards our education policy.