"When you have the will to succeed, no one can stop you"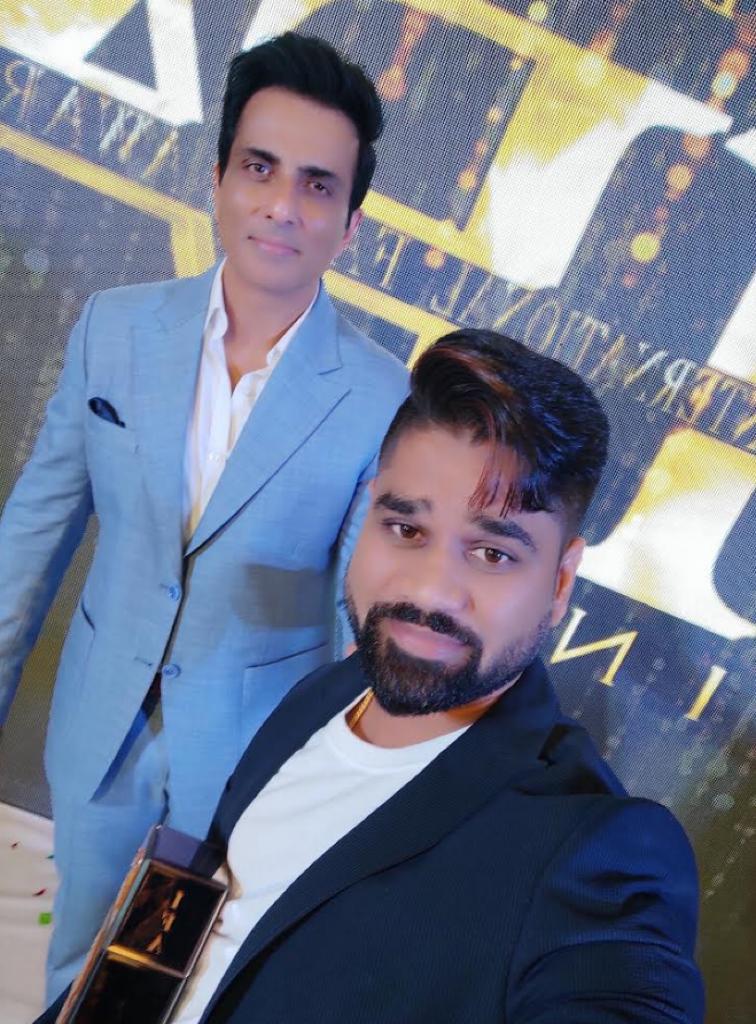 School of Spanish is a Spanish language institute based in Mukherjee Nagar. This institute has recieved tremendous growth and success in their particular department.
They have recently been awarded by Sonu Sood and Prachi Desai for the "Best Spanish Language Institute in Delhi"
The future planning of this institute is to build the biggest Spanish language institute in india by providing future training to all the students which includes free English speaking classes, Free GDS training, travel training , free sales and costumer services classes , free Travel guiding classes – a complete over all professional course . It helps students to gain more knowledge of co-operate sector , and it also helps in getting good placement in any field of the Spanish with good salary packages.
Mr. Sharik Usmani, the founder of this institute aims to lead students to a good life and make them financially independent, confident and secure. He has stated that he will soon open other branches of this institute as well.