Maanasvi Patel the sensational actress with phenomenal experience at a tender age of 22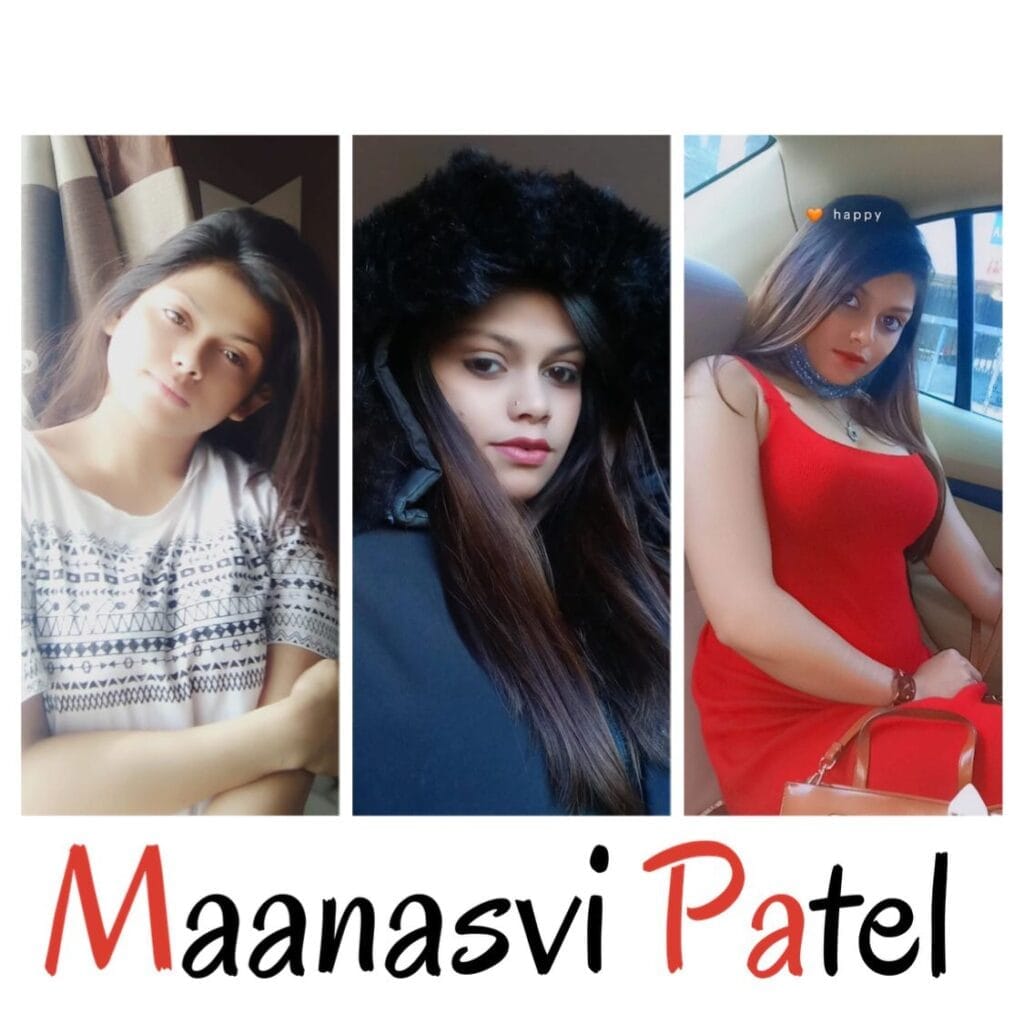 Young Passionate Actress Maanasvi already winning hearts of audience with her Beauty and Talent, now to be Seen in various Music Albums.
At such a young age, Maanasvi Patel is already living her ambition of modelling and performing. She has been in a number of fashion shows, runway shows, and print shoots for designers. Maanasvi is a well-known name when it comes to stunning saree photos and print shoots for designers. Her beautiful features and traditional Indian demeanour make her a perfect model for Indian designers' print and bridal shoots. Her out-of-this-world grin and expressive eyes have made her a celebrity. Her beautiful body and golden hair make her a natural in front of the lens. The model is always seen with her tiara atop her head, and her posture reflects her confidence. Her head is usually held high, which is a powerful characteristic.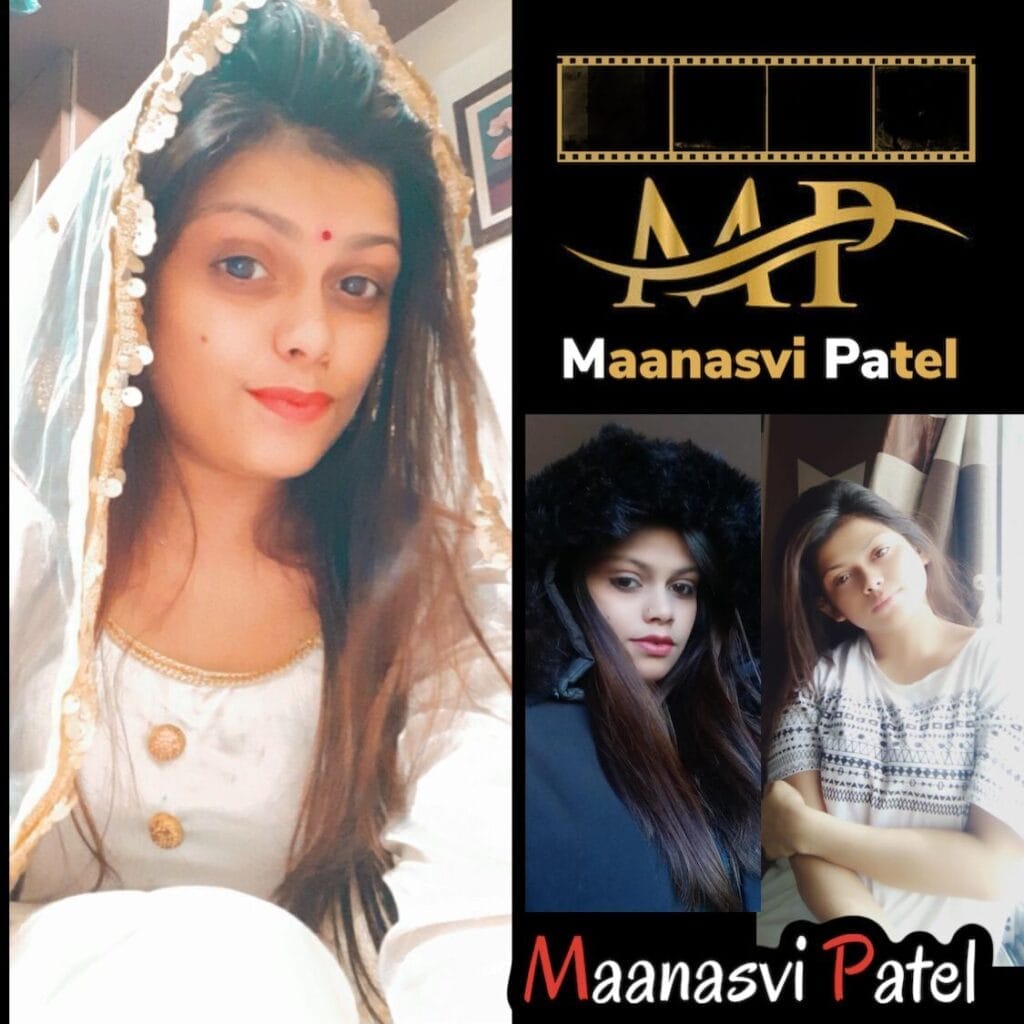 Her Latest Video Rang De Piya Co-starring Sarthak Chaudhary bagged thousands of views, and priceless loving comments by the audience. Her previous videos Ego Definitely with Raunak Singh and Dev Babbar, Chand Si Mehbooba Cover by Veer Ronak also received immense love by the viewers and critics. This made her way towards the Punjabi Music Industry. She is yet to be seen in various Punjabi Music Albums. Her Career is going uphill so rapidly that many are comparing her with top actresses in Bollywood, who started their journey with Music Albums and are now owning the world with top tier acting skills and exceptional beauty.
Her soft abilities, such as her style quotient and heart-warming demeanour, help her establish a positive first impression that lasts a lifetime. Due to her impressive expertise in different fashion shows and confident body language, she's a dream candidate for any runway show or fashion photo. As with other professional fashion models, she knows her finest angles and how to use them to give the perfect snap. The actress is always seen with her tiara atop her head, and her posture reflects her confidence. Her head is constantly raised high, which denotes resolve and independence. Maanasvi Patel never takes her work lightly; she takes each assignment seriously and never brags about it.
The ambitious young lady knows her best angles and how to use them to give the perfect shot. She's known to be the perfect photogenic face due to which every shot she gives turns out as bomb as it can be. Her attractive features make you fall in love with her personality which makes her a perfect choice for advertisement and print shoots.
The positive attitude towards her career is what made Maanasvi this successful today. Her acting skills have been praised by many superstars and big directors. Now she is looking for more projects to pin in her portfolio. The actress is looking forward to working on several new ventures with many big leading names in Bollywood. Maanasvi Patel is eagerly anticipating to bag eminent roles in music videos,
Author Profile
Jitendra Kumar Born on October 10, 1990 an Indian author and activist from Hathras in Uttar Pradesh.