Author Nitin Sharma is all set to release his first song as professional singer
"Those who don't fear from the failures and know how to face it are the ones who know how to succeed"
Nitin Sharma is a multi-talented Author and a Singer. He has launched two books so far – Mystery of Atom (popular science) and India's first Musical Love story – Mysterious of 4:30 A.M. When it happened… which were highly appreciated by the readers.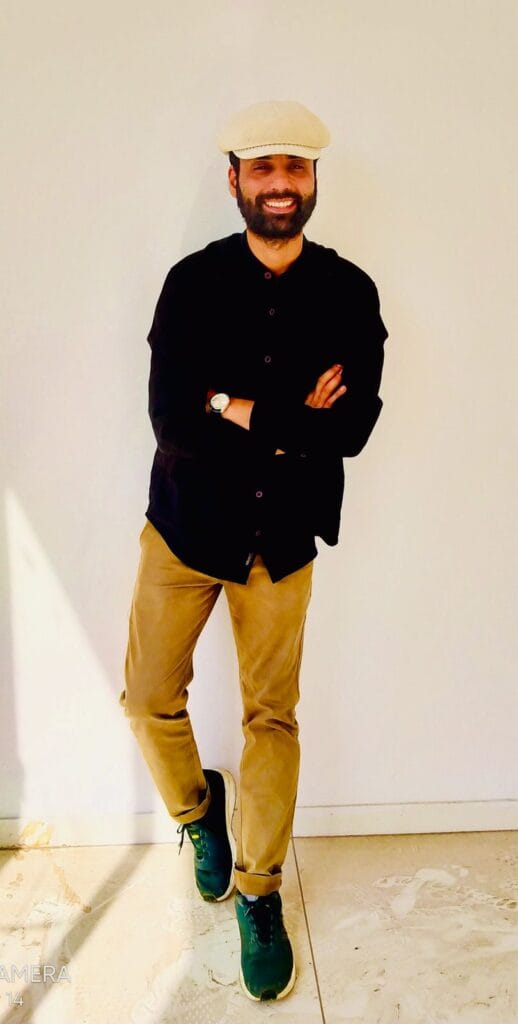 Nitin is a passionate man. He has given time to his passion as much as he has given to his profession. He is a good actor, a poet, a dancer, a screen writer and a lyricist. But, currently his attention has been focused over singing a lot.
Nitin states that he got this talent from his parents. Since his childhood, He saw his parents singing melodious songs from where he received the interest in this field
Today, Nitin Sharma is all set to launch his song "Kabhi na maine socha tha, aaengi dooriyan iss qadar" over his youtube channel which is named as – Author Nitin Sharma. This is a self – written song and is composed by King Studio, Jaipur.
Nitin spoke about his elimination in Indian Idol and says that this incident helped him to concentrate more on his art. He is highly grateful towards his parents and his music guru for supporting him at every step.
https://youtube.com/c/NitinSharmaAuthorNitinSharma
Nitin has achieved a lot and there's a long way to go. Nitin aims to achieve more and get more successful.
Author Profile
Parth Mittal an Indian Author, Live in Mumbai ( INDIA )