Rahul Roy: First Interview After Beating Brain Stroke, Says, "Most part of the world is black"- #BigInterview – Times of India
Believe it or not,
'Aashiqui'
leading man and
'Bigg Boss'
Season 1 winner
Rahul Roy
has beaten the brain stroke, which struck him in November 2020 in Kargil. In true sense a hero, Rahul can now talk at length one-on-one and reply to you on whatever you ask him. Sometime in February this year, we brought you his interview with his sister by his side and he needed help and support- but this is an independent interview, a big development. The proof of the pudding lies in eating. So we will give it to you to see it to believe!
Who healed him back? Did Mahesh Bhatt offer him 'Aashiqui 2'? Has Anu Agarwal contacted him? Lots more in it. Watch it now, in the video below!
Here are the excerpts from the conversation:
So good to see you. This is a story of a miracle. This is a story of success. How exactly are you feeling now?

I wanted to say a lot of things and I will tell you.
I would like you to start from wherever you want…

When I was in Kargil, I didn't even know why and what I was doing. When I returned, I was on a wheelchair and it was difficult for me to speak to anybody. Even now, you may not get everything that I want to say. It's difficult but I am trying and succeeding.
I get up by 8 am and go for a walk at 11 am. Around 12.30, I do my exercises and then I take a nap after lunch.
I slow down after 6 pm. I don't talk much to people after that.
I heard you went for a trek to Uttarakhand and have even done a web series, not to forget the music video that can be added to this list…

Yes.
Who gets the most credit in this success story of your recovery?

My sister Hari Ma (Priyanka). I derive my strength from her. She guides me whether I should do a certain thing or not. My confidence is still not very high. Let's say, I am trying to work my way around.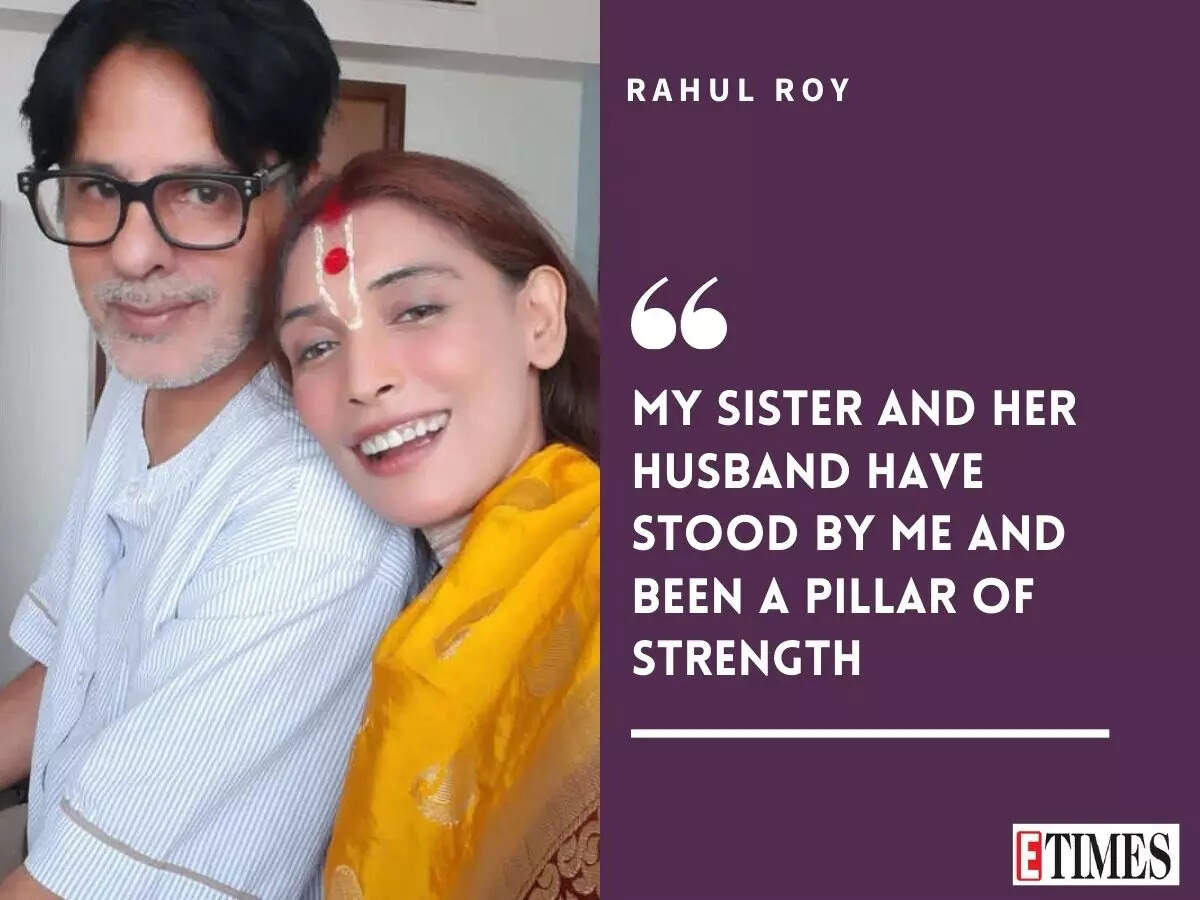 I think your brother-in-law Romeer Sen deserves credit too; he has stood beside Priyanka and you…

Yes, Romeer has been very supportive.
Restrictions in diet?

My doctor has told me not to eat a couple of things. I have turned vegetarian, usmein bhi certain things I am supposed to eat and certain things I am not supposed to eat. I used to eat a lot of chicken but that all is a thing of the past. I eat a lot of quinoa and oats.
Did the industry people get in touch with you in your hour of crisis?

Some people did. But I am asking them to be with me for a little more time, which means, wait it out a while.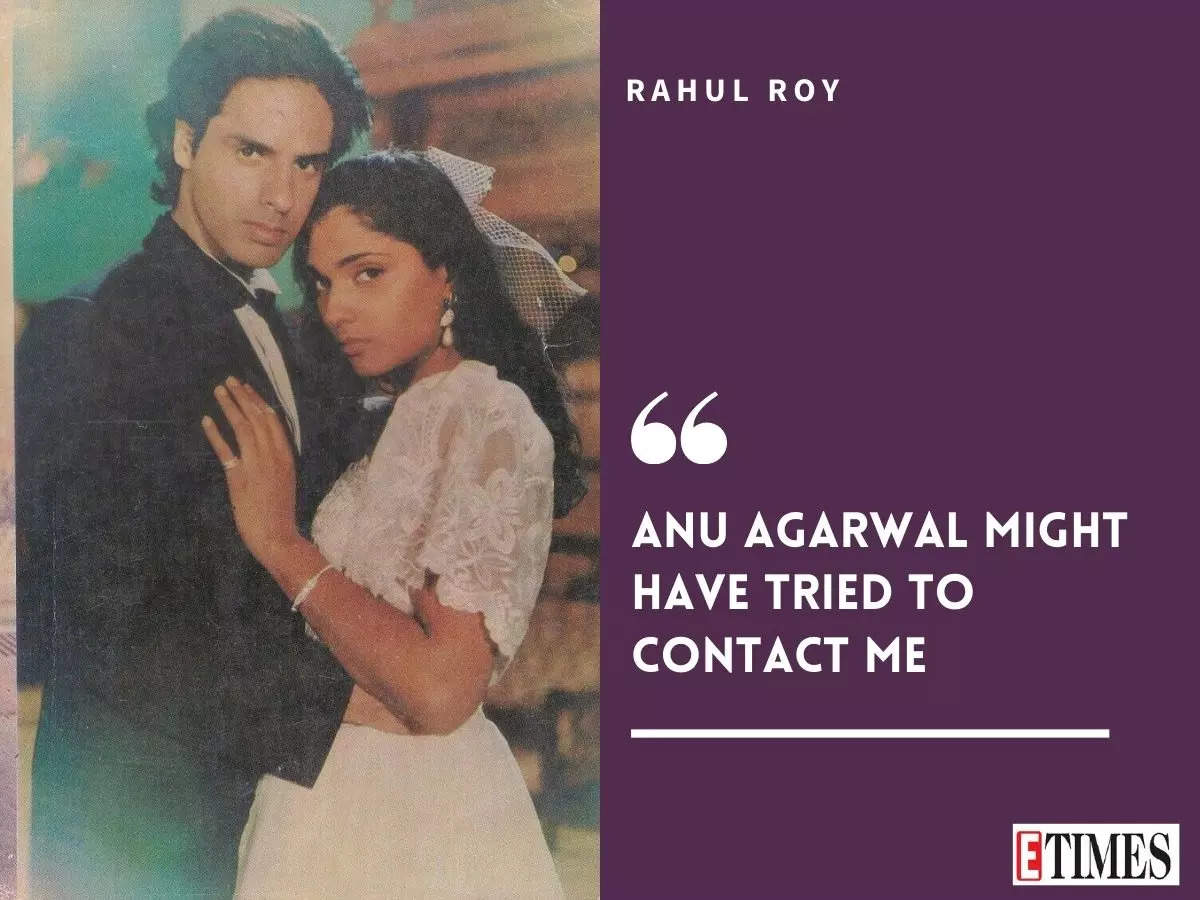 Has Anu Agarwal, the leading lady of your debut film 'Aashiqui' contacted you?

No, she hasn't met up with me a lot. Maybe she tried to contact me. I must say, she was always good with me.
Did the toughest moment of your life mirror you to know who are your true well-wishers and who are your fake well-wishers?

Those who haven't contacted me should rather not get back with me and try talking. Yes, the people who have tried to get back are few (pauses). There have been some who suddenly tell me 'Oh, I was trying to contact you, I wanted to get in touch with you, blah, blah, blah'. I don't think they were trying to. So yeah, frankly, I largely keep to myself.
I meant, you got to know the true colours of this world?

Haan. Most of it is very black. But I don't listen much to any talk. As I said I keep to myself; I work whatever I have to, and get back home.
Are you allowed to go into the complex world of mobile phone- SMS, WhatsApp, calls…

I am allowed to a certain extent. There are just 3/4 people I am in touch with. At the moment, I don't need to be in touch with too many people.
Are you watching TV to pass your time and divert your mind?
I am watching 'Bigg Boss 15'. I watch cricket matches. When I see 'Bigg Boss 15', I wonder where these guys are headed- and I am not saying this in a bad way. Jay Bhanushali and Karan Kundrra seem good.
So, who is your money on?

I would like Jay to win. But I think Kundrra is going to get more votes.
You should revisit your own films at least…

(Smiles) I should. I sit with my brother-in-law sometimes and talk about them.
Music is therapy and the songs of your 'Aashiqui' are fantastic. Listen to them in your spare time…

(Smiles) I know. Yes, I will.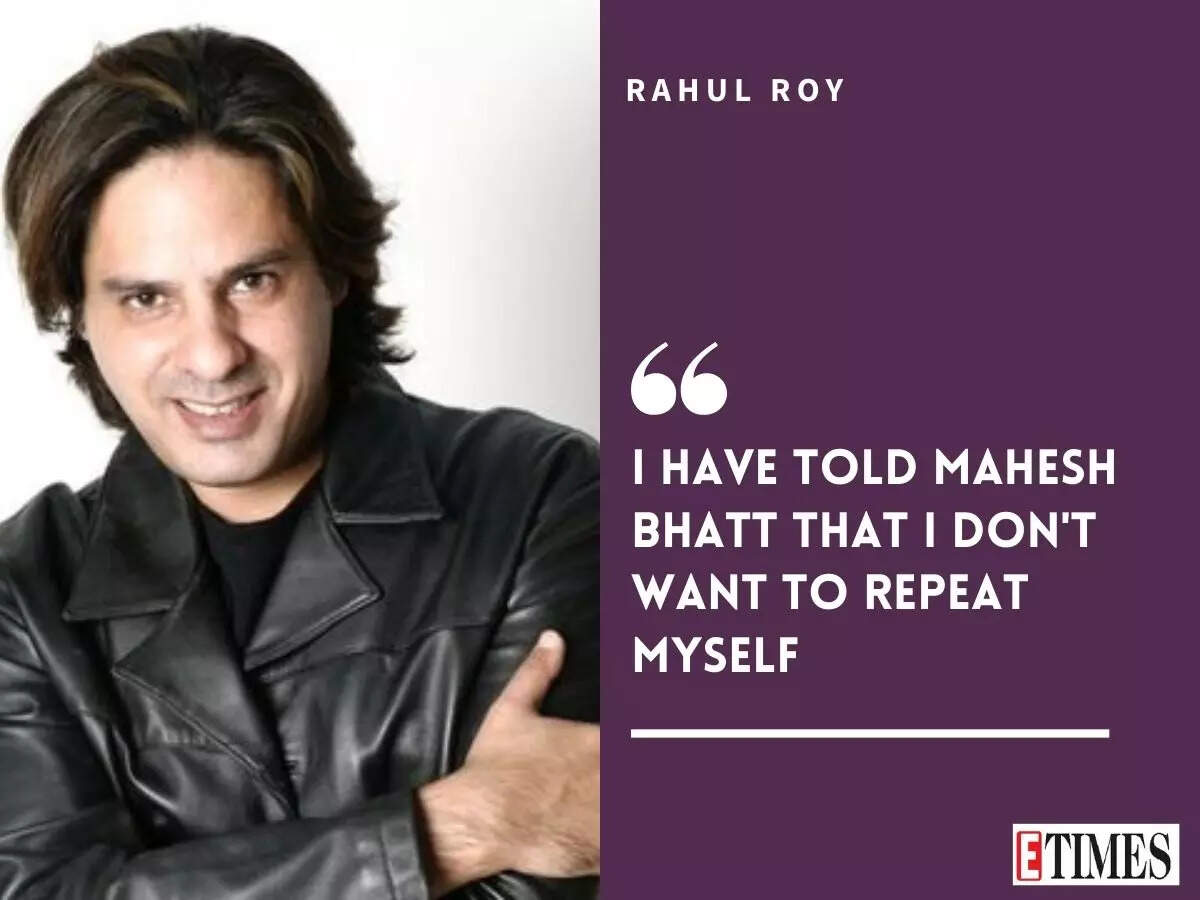 Talking more on 'Aashiqui' reminds me of 'Aashiqui 2' that released a few years ago. Did Mahesh Bhatt come to you with a role in it?

Honestly, I wouldn't have done it. I don't want to do the same thing. I have done 70-odd films and I would like to venture into a new space as far as possible. I would love to do a film with Mahesh Bhatt, which is fresh. And I have told him that. He also didn't want me to do 'Aashiqui 2', I guess.
Did he not mind when you told him that you want to do something different?

No, I don't think he felt bad.
Have you seen 'Aashiqui 2'?

Yes. But I won't lie. The first part was the best. I didn't like the second one. Aditya Roy Kapur and Shraddha Kapoor were very good, but I felt that the movie wasn't up to the mark. Who knows, 'Aashiqui 3' might also be made!
From the 70-odd films, which is the closest to you?

'Junoon' (1992, produced and directed by Mahesh Bhatt) has always been my first choice. I think I wouldn't mind getting into that, once again.